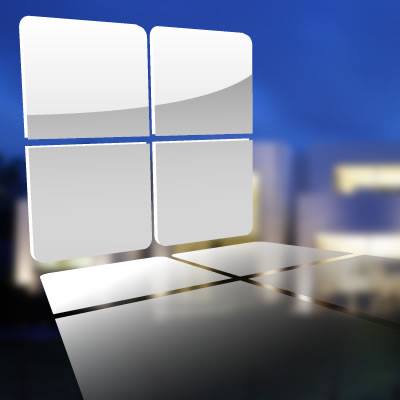 Glazing a modern 'Tailored House' in Kensington and Chelsea

Although technically a new build, there was previously a house at the end of this Victorian terrace in Kensington and Chelsea. However, it was destroyed by bombs in World War Two.
The house is in the centre of the Brook Green conservation area – located close to Kensington Olympia, Hammersmith Broadway and Shepherds Bush.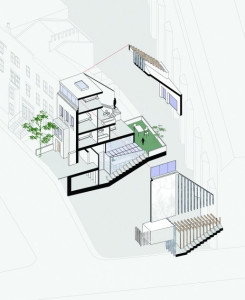 Due to the restrictions on the area, planning permission for the project was not a straightforward proposal. Plans were eventually developed combining stone, render and glass, in a bevelled façade. Glass featured extensively, designed to allow as much light into the property as possible, in keeping with the Rights to Light covenant.
Delicate negotiation for planning permission was required, and a series of models were developed in the process. The complex nature of the build was represented across several studies, several of which have since been used in architectural exhibitions.
However, the complexity of the plans meant that an off-the-rack approach for the glass element was not an option. The project needed a specialist glazing company to design and install a glass façade, windows, doors, walk on glass and a glass stair case, as detailed in the plans. Known as the Tailored House, the name reflects the unique requirements of the project.
A Unique Bespoke Glazing Service on a Large Scale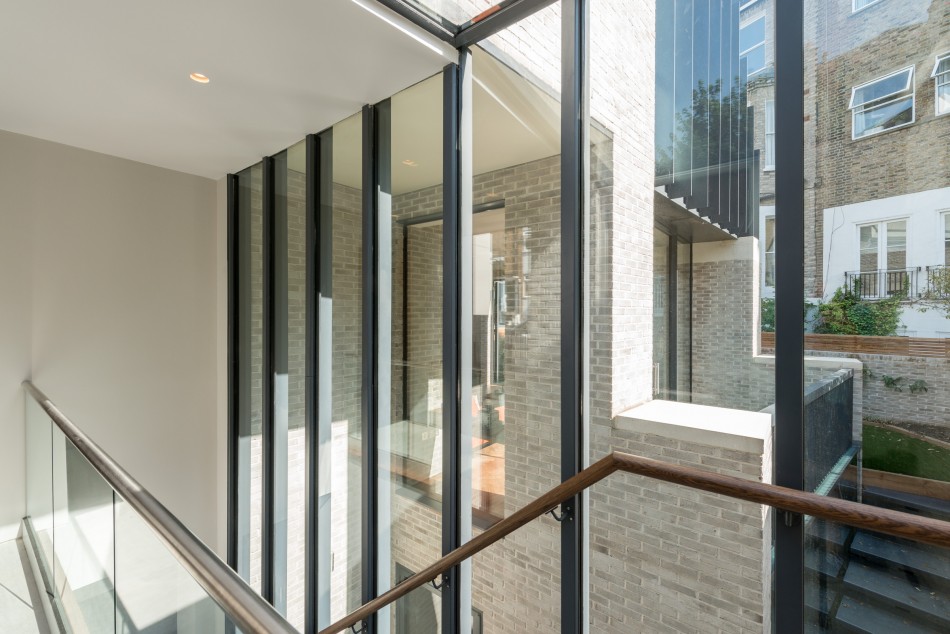 In fitting with the complexity of the project, and working alongside GGR Glass, Slimline Aluminium offered a bespoke service to provide the quality glazing required. All the units were designed from scratch and built to specification off-site before installation.
Because of the need for steel fabrication work and powder coating, specialist machinery was employed to lift the glass into different positions. This required close collaboration between the operators and Slimline Aluminium.
Due to the weight of the glass, plus the hazards imposed on the installers from the weather and the elevated conditions, comprehensive safety equipment and standards were utilised throughout.
By implementing precision engineering alongside the skilled contractors from Slimline Aluminium, the glass and steel work was fitted to a high quality befitting the overall build.
The result – a beautiful, light flooded, modern house in the heart of South London

Slimline Aluminium provided:
Front glass facade to the dormer structure
Aluminium windows to the side elevation
Slide and pivot doors to the front elevation,
Two structural glass roofs
Glass stair case
Fixed frameless picture windows
Walk on glass
The overall result is a structurally sound build where the abundance of glass creates a feature of light. Aesthetically pleasing, it is also original and makes the most of the available space.
It also meets the architectural requirements by "reconciling a new London house type, subtly differentiated from its forbears".