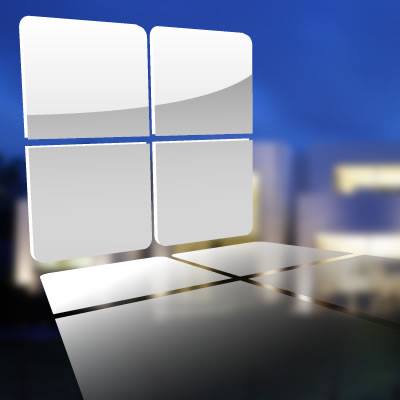 Modernising a Victorian Mews House in Kensington with Bespoke Glazing

This Victorian Mews home was built in the 1870s, and has kept many of the original features. It is full of character, and the Mews itself is well known as the home of the famous painter of the 1900s, Francis Bacon.
The challenges of installing patio doors on the top floor of a property
Over the years, the property has been developed and renovated, to provide a spacious and unique family space. One of the outstanding features of the property is the top floor balcony, offering views across the surrounding area.
To enhance this space further, the customer wanted to install large yet slimline sliding glass doors that would provide enhanced views, plus access, from the internal structure to the balcony.
One of the challenges faced was transporting large glass panes safely to the top of the house. The structure and design of the house rendered it difficult to carry them up the existing stairways.
The customer also required windows and a residential doors to complement the new balcony doors, and provide a unified finish to the entire property.
Overcoming the challenges with specialist glazing lifting equipment
The customer originally contacted Slimline Aluminium for an initial consultation to discuss the feasibility of the project.
Slimline Aluminium undertook an initial costings design and survey service, and were able to offer the customer exactly the products required, in the form of two SL17 sliding doors, aluminium windows and aluminium single residential doors.
The next challenge was to transport the product safely around the property. The aluminium windows and residential door did not pose any problems, but the large SL17 sliding door system was too large to be carried through the house and up the stairways.
To overcome this problem, Slimline Aluminium worked closely with a local crane company to lift the glass into position for the SL17 sliding patio doors. Slimline Aluminium were then able to install them into position, opening onto the top balcony.
The results
3 Reece Mews has now been modernised by the installation of maintenance free windows and doors throughout the property. Although built from a modern material, the design of the windows blends with the structure of the property to enhance the overall aspect.
The sliding doors have transformed the room leading onto the balcony, providing more light. The slimness of the sight lines has ensured the view has not been compromised in any way. The overall effect is of a larger room, which has the option of being opened on to the outdoor space beyond.