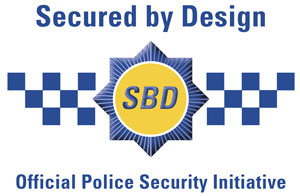 Secured by Design – working with care homes across the UK
Secured by Design (SBD), the national police crime prevention initiative, has been a staunch campaigner for improved security in the built environment for nearly 30 years and during this time has built up a wealth of experience promoting increased levels of crime prevention and security through active involvement with the government, standards authorities, trade associations, the construction industry and local communities.
Many developers around the country have been working with SBD to incorporate proven crime prevention techniques into tens of thousands of new and refurbished homes.  SBD trained police officers and staff in Police Forces work closely with architects, developers and local authority planners on new build developments to design out crime at the drawing board stage. These officers, known principally as Designing Out Crime Officers, promote the use of proven crime prevention techniques in the layout and landscaping of developments, such as to increase natural surveillance, create defensible space and limit through movement. In addition, they seek to improve the security of buildings, by recommending products that are sufficiently robust to resist physical attack to deter opportunistic burglars.
SBD officers work across a range of building sectors including housing, commercial, retail, mixed use, transport, health, education, sport and leisure.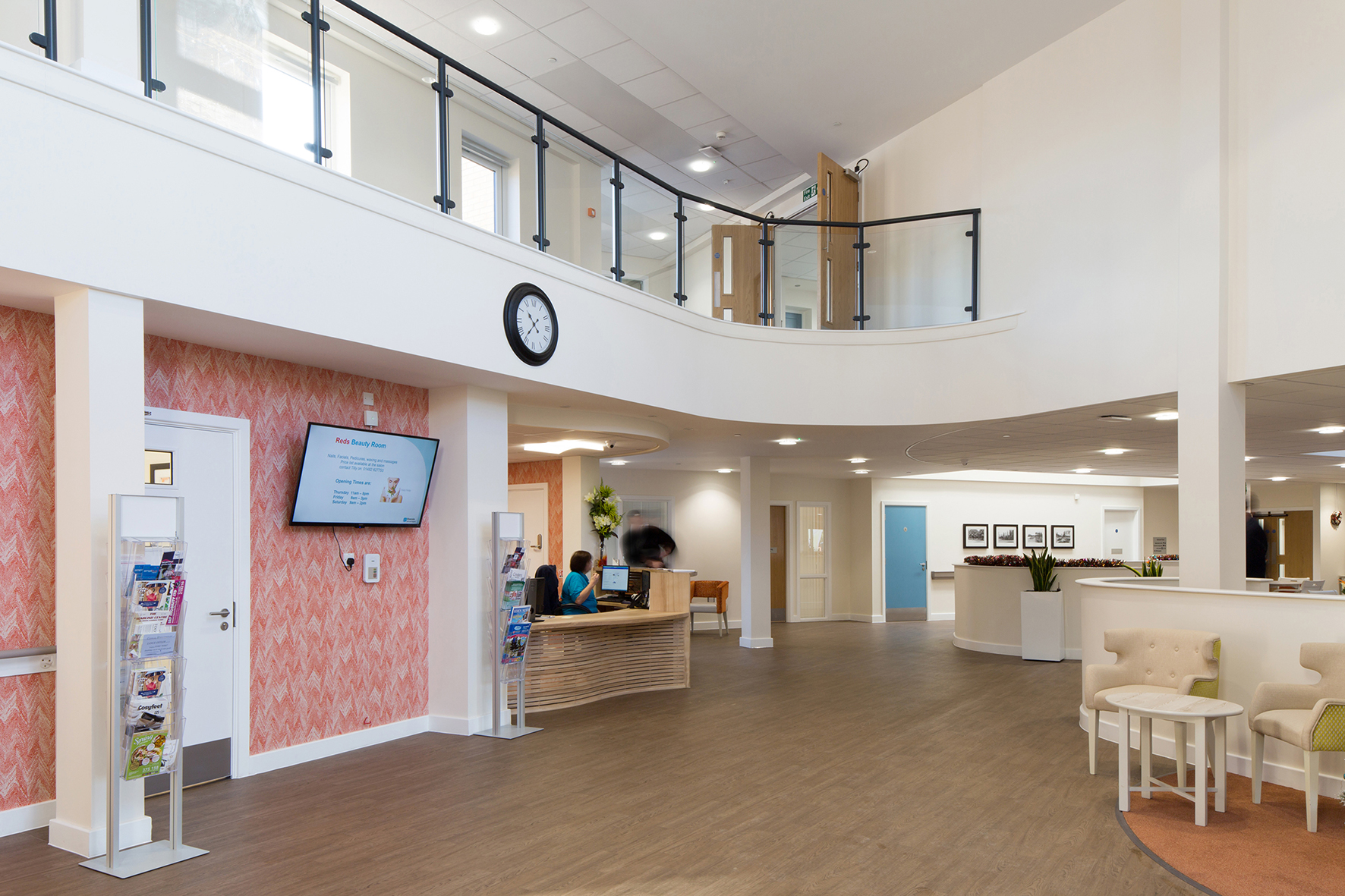 Our work with care homes
Since its launch in 1989 SBD has been involved in advising on security for care homes, sheltered and retirement housing, including blocks of flats, bungalow estates and retirement villages, all around the country. Most recently, SBD have been advising on Extra Care Housing to meet the needs of frailer, older people. Examples of this include:
Upton Village, Northampton
SBD advised on security at an Extra Care Village built as part of a development of 1,020 homes south west of Northampton. The care home achieved full SBD security compliance in 2017 with SBD accredited CCTV and access control systems, doors and windows, and doors into each apartment. SBD was involved in advising on the whole development prior to outline planning permission in 1997.
Keyford Heights, Somerset
A development of 36 flats for elderly care was included in the regeneration of 135 homes at Singers Knoll and Randolph Road, Frome. The Extra Care Housing accommodation has SBD standard access controls at the main entrance and secondary access within the building. In addition, there is strategic lighting and CCTV as well as boundary railings and fencing over various levels. We advised on the entire development, which received an SBD award for security when completed in 2012. Since then, police have received no reports of crime at the care home.
Two developments in North Wales
At Bangor, we have advised on 42 self-contained 1-2 bed apartments for people aged over 55 with housing and care needs and at Bala, where 1-2 bed flats have been designed for older or disabled people who enjoy independent living. Both developments have attained SBD security status with key features including secure door entry to the residential area, and strategic pole lighting at the front, bollard lighting at the rear, and wall lighting to both front and rear.
Three developments in Humberside
SBD have been involved in advising on 316, 1-2 bed apartments across three developments in Hull to help meet the care needs of people with disabilities, mental health and dementia as well as older people. The apartments are at Harrison Park, Hall Road, Orchard Park, North Hull; Redwood Glades, Leads Road, East Hull; and Cecil Gardens, Hawthorn Avenue, West Hull. SBD measures include access control and CCTV systems, high metal railing perimeter and matching powered access gates as well as extensive natural surveillance and lighting across the development.
Reducing crime significantly
Independent academic research shows that SBD developments that include our crime prevention techniques in the built environment and SBD accredited products in buildings can reduce crimes like burglary by up to 75% in new-build homes.
Evidence suggests this figure is sustainable year-on-year and represents a significant reduction especially as most SBD developments are in social housing. In addition, because our accredited products are of high quality and last longer, they require less maintenance, repair and replacement over time.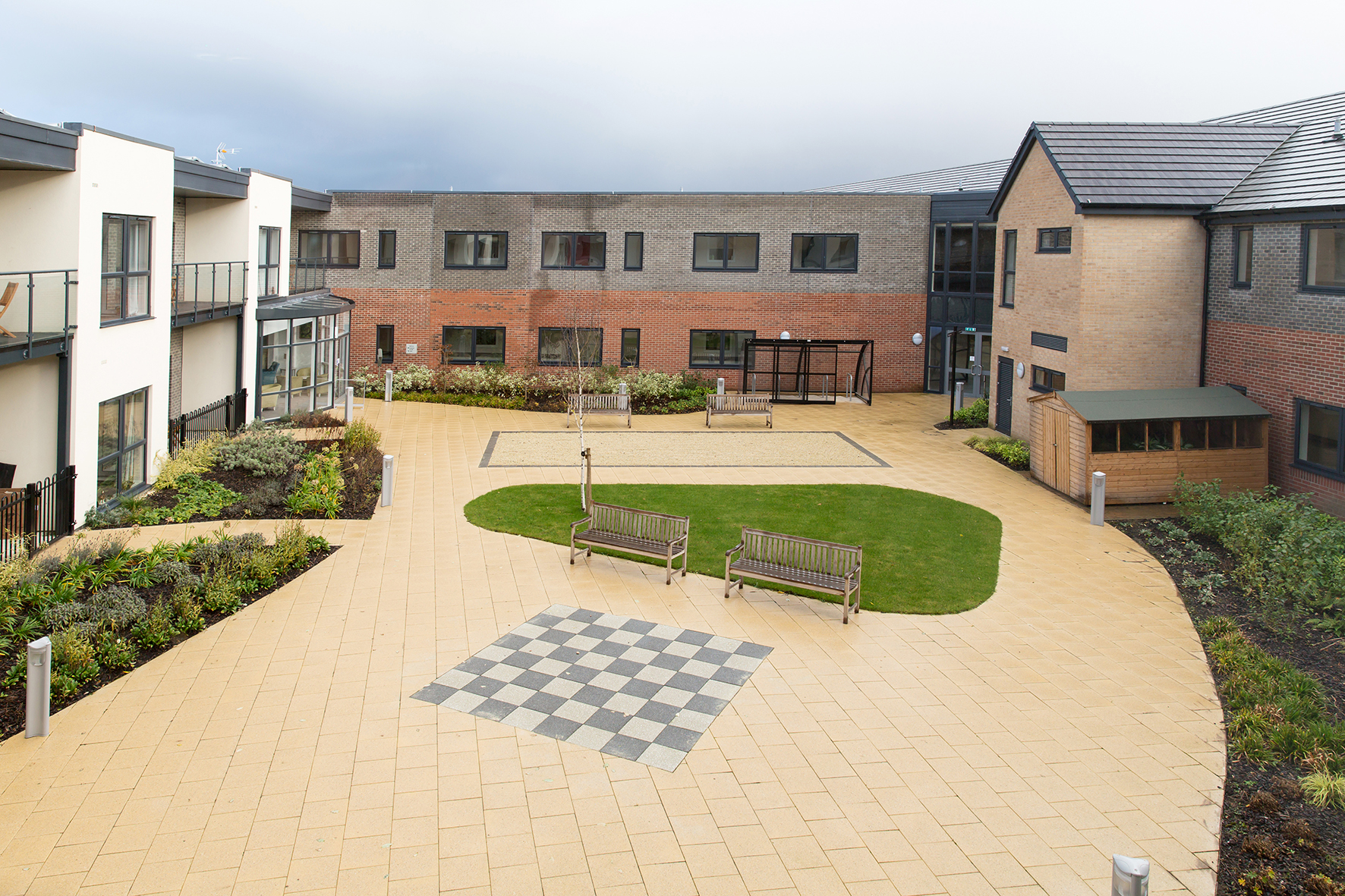 About SBD
We are governed by a UK-wide representative Board whose members include Chief Constables and we work with senior police officers from around the country. Our purpose is to 'proactively achieve sustainable reductions in crime, through design and other approaches, enabling people to live in a safer society'. Our funding comes from our 500+ member companies who have attained our security standards. These companies provide a wide range of products including doors, windows, bicycle security, perimeter fencing, mobile phones, roofing products, secondary glazing and many more. Surplus funds are fed back into crime prevention initiatives. SBD developments include such iconic sites as the 2012 London Olympics, Wembley Stadium and the Welsh and Scottish Assembly buildings.
Contact SBD
Tel: 0203 8623 999
Email: [email protected]
Web: www.securedbydesign.com
Video: https://youtu.be/jZ7oeAQcHmc