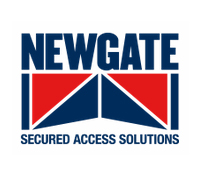 Silverstone Racing Circuit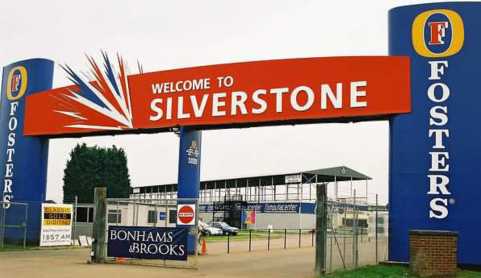 Yet another famous British icon, and Newgate are once again proud to be associated with Silverstone and what it represents.
British sportsmen at their best, British designed cars the envy of the world, team headquarters and state of the art facilities to be proud of, and Newgate barriers all part of it.  British through and through.
Newgate's barriers have controlled the traffic in and around this famous circuit for many years, and long may they continue to do so.