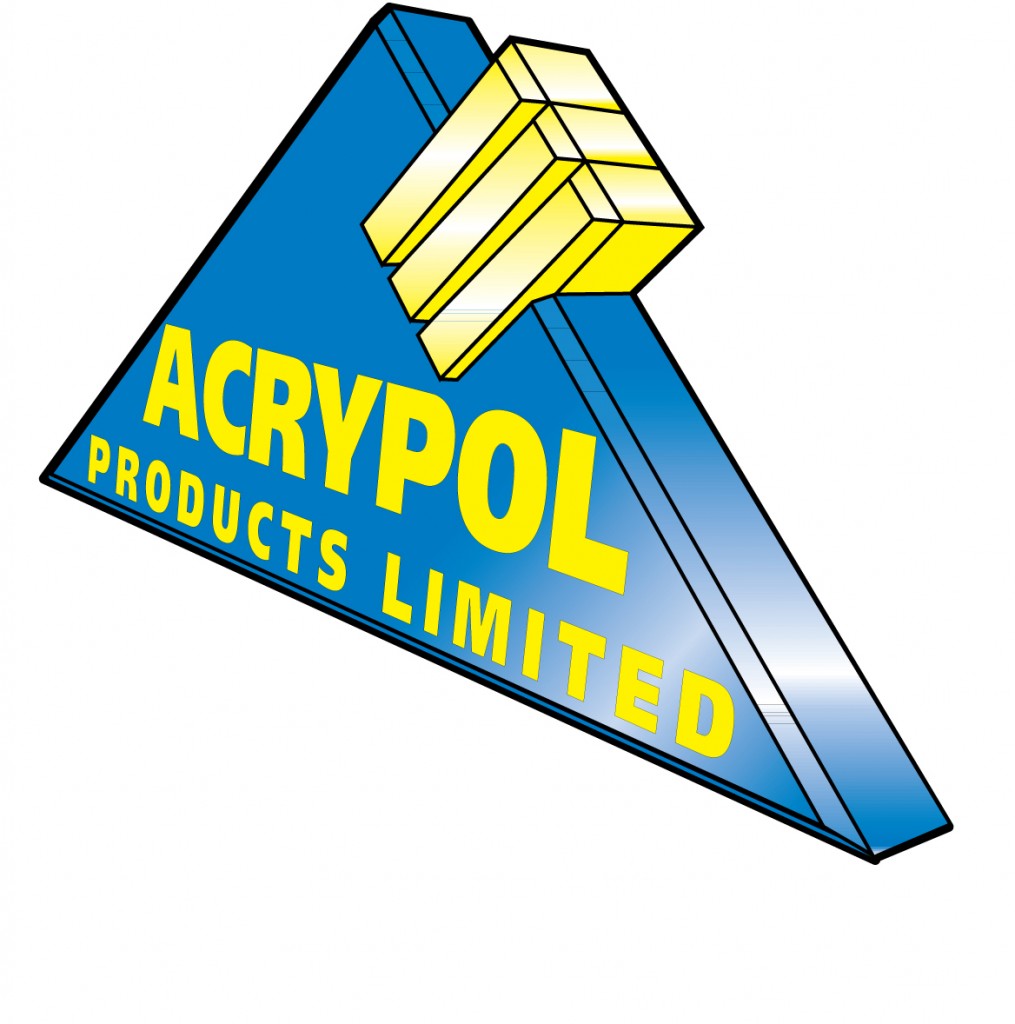 Acrypol+ now in a 2.5kg tin
Acrypol+ – the simplest and most efficient way to stop leaks and protect roofs – is now available in a new 2.5kg tin.
Following huge demand, consumers can now buy the product in the smaller quantity to take on small-scale repair work.
Acrypol+ is a unique resin-based acrylic waterproof protection that instantly prevents leaks. It was specifically developed to provide a solution for undertaking the day-to-day maintenance requirements of those involved in roof waterproofing protection.
It provides excellent protection for flat roofs, leadwork, slate, asbestos cement, all metals, bituminous surfaces, asphalt, flashings, chimney stacks, glasshouses, PVC, concrete and brick.
Acrypol+ can be easily applied during damp weather conditions and still provide a long term waterproofing solution. It is available in two standard colours, Solar White for maximum solar protection of the roof surface, and Medium Grey for day-to-day patching repairs where it is preferable to blend the coating into surrounding building material colours.