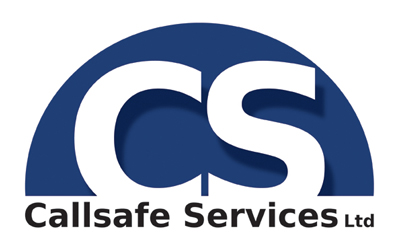 APS design risk management course spaces now open from Callsafe Services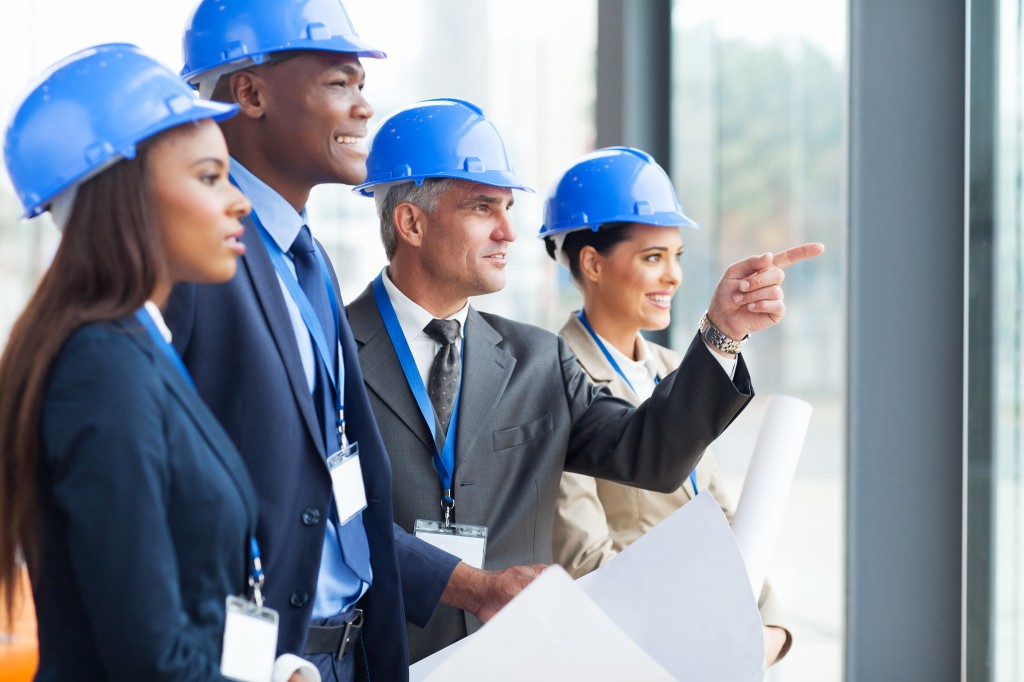 Callsafe Services have launched a two-day course in conjunction with the Association for Project Safety to help deliver the information designers and design risk managers will need to know due to the Construction (Design and Management) Regulations 2007 (CDM2007).
This course will give individuals the necessary knowledge and confidence in the performance of their tasks to ensure compliance with their duties under CDM2007.
There is a cultural change in the management of health and safety suggested by the CDM2007 regulations, with emphasis put into the competence of designers, design co-ordination and communication of design information. The designer has always been seen as a fundamental member of the project team and CDM2007 makes specific demands on the designer to consider the health and safety of others.
This course will be highly interactive, including presentations, syndicated exercises and delegate discussions. Aimed at design team members and managers who wish to ensure effective risk management the course will also benefit other construction specialists who wish to overlook the design risk of their sites. The course is delivered by Callsafe tutors, all of whom are Registered CDM co-ordinator Members or Fellows of the APS, RFaPS or RMaPS
Delegates must have a basic understanding of the CDM2007 regulations and other associated construction legislation prior to the course.
Following completion of the course delegates should:
understand the designers' duties under the CDM regulations 2007;
know how to effectively reduce risk by design; and
be familiar and confident in the supply of information and production of evidence.
The Design Risk Management course is the only CDM course that is accredited by the Association for Project Safety and is approved as CPD by the RIBA.
The course comes in at a cost of £600 and is open to up to 16 public members. Places can be booked via this link, and more information can be obtained by contacting Gemma Esprey on 01889577701 or via email at gemma.esprey@callsafe-services.co.uk