Bryland Fire are winners at the DCS Awards
We are thrilled to announce we are the winners for the DCS awards in the Data Centre Physical Security & Fire Suppression Product of the Year category!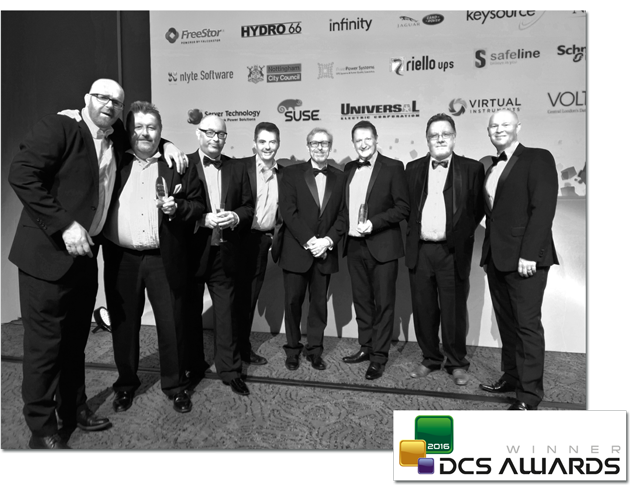 "We are absolutely delighted in winning this award for the Data Centre NOVEC 1230 install. This certainly was a challenging project, but the professionalism and technical ability of the Bryland team made what seemed like an impossible task quite straightforward. The NOVEC 1230's design and install flexibility helped a lot during the delivery of the project, and this combined with our dedicated on site Project Manager made sure that the project went in with the minimum of fuss. A big well done to all the team!"
– Graham Turner, Managing Director
Thank you to everyone who voted!