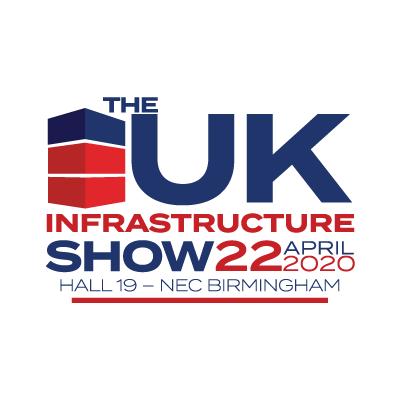 DIO builds its presence at UKIS
Did you know?….. the Ministry of Defence (MoD) Defence and Infrastructure Organisation (DIO) 
spends circa £3Bn each year providing infrastructure 
and construction 
services to the Defence 
estate
? 
Providing infrastructure services to the Ministry of Defence Front Line Commands (FLCs) and other Top Level Budgets (TLBs), DIO holds an annual spend of approximately £3Bn for construction and infrastructure services on behalf of its customers representing a significant opportunity for both current and potential suppliers in relation to supporting the Armed Forces.
So it is with great excitement that we can announce DIO as a Partner to the ever-growing UK Infrastructure Show.
DIO will be hosting a dedicated Procurement Pavilion allowing both buyers and suppliers to connect with key personnel and gain an insight into the latest initiatives, developments and opportunities that are currently being delivered across this evolving marketplace.
DIO plays a vital role in supporting the UK's Armed Forces by building, maintaining and servicing the infrastructure needed to support defence, and is responsible for enabling defence people to live, work, train and deploy at home and overseas.
DIO is undergoing a commercial transformation following last year's launch of DIO's Commercial Strategy, which outlined the steps to be taken to make it easier for the supply chain to engage with the organisation.
Likewise, DIO's Procurement Plan outlines its strategy on construction and infrastructure. This marks the first time the organisation has outlined its priorities to existing and potential suppliers.
Jacqui Rock, Commercial Director for DIO, will host a keynote session on the Live Stage. Jacqui's role as the Commercial Director supports the Chief Executive and Budget Holders. She is responsible for putting in place and maintaining the commercial and procurement strategy and management control systems necessary to manage all commercial commitments made by DIO, as well as personally negotiating and awarding the largest of DIO's contracts.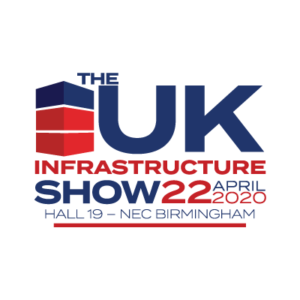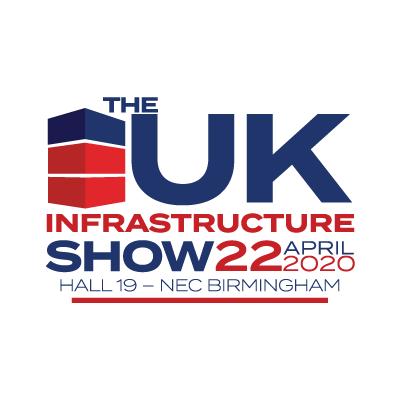 Managing its £35Bn estates through a range of term, framework, PFI and other supply contracts, DIO is one of the largest contracting organisations in Government.
Visit their pavilion to hear direct from DIO about the opportunities within defence infrastructure.
Book your place to attend now: Click here
For exhibition packages to showcase your company: Click here