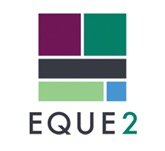 Eque2 and EVision Solution earn Certified for Microsoft Dynamics accreditation
We are pleased to announce that Eque2 and our EVision Solution have once again earned the Certified for Microsoft Dynamics (CfMD) accreditation!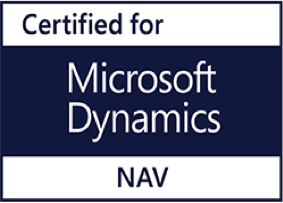 This accreditation signifies that our solution continues to meet Microsoft Corp.'s highest standard for partner-developed software meaning our customers can rest assured that they are using quality software to manage their business processes.
This accreditation helps identify that our solution has been tested for compatibility, met high quality standards, and is successfully used by existing customers who are willing to recommend the solution. In addition, we are also enrolled in a Partner Service Plan with Microsoft and have achieved Gold Certified Partner status in the Microsoft Partner Program.
Eque2 is committed to software excellence, and achieving the Certified for Microsoft Dynamics designation for EVision is a reflection of that commitment.