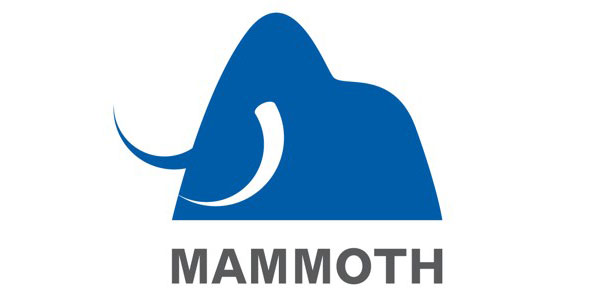 First High Tipping Suction Excavator in the UK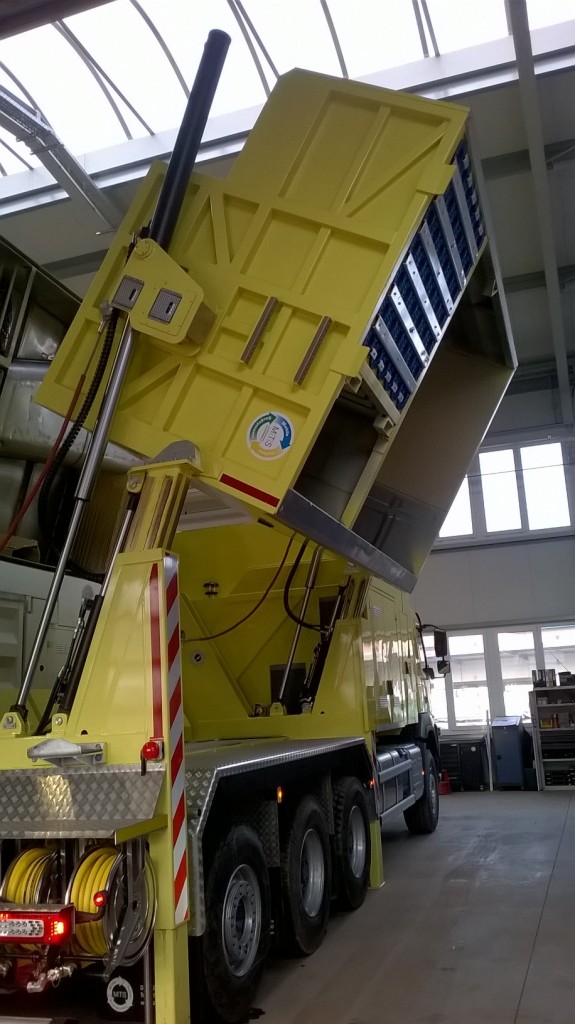 MTS Suction Systems UK Ltd, a subsidiary company of Mammoth Equipment Ltd, has been awarded an order for a new High Tipping variant of their popular DINO5 Suction Excavator system. The unit, which will go into a major South of England based contracting company will be the first of its kind in the UK and will come into service in early 2016.
The DINO5 is mounted to a UK specification Volvo FMX chassis and has been built to meet the clients exacting requirements in respect of load size, manoeuvrability, flexibility and of course safe operation. The High Tipping option not only enables the client to side tip traditionally to site or into skips, but also into grab wagons and tipper chassis'. This is seen as a major advantage inside of the M25 and also in congested sights where space and access is at a premium.
The system also features as standard MTS's patented air flow technology which together with their market leading 900mm twin turbines makes the equipment the highest performing in its class. The equipment is also fitted with a high performance compressor and air tooling for safe excavation works and the client specified a long reach Mega Boom and IKE rotational cutting head to extend the flexibility of the system for other applications.
Frank Gowdy, MTS UK's Sales Director, stated that the client was both impressed and pleased with his equipment's specification and believes that the High Tip will prove popular on many of his sites.
For further information on the MTS High Tip option and the full DINO range of suction equipment please contact sales@mtssuctionsystems.co.uk or visit mtssuctionsystems.co.uk.