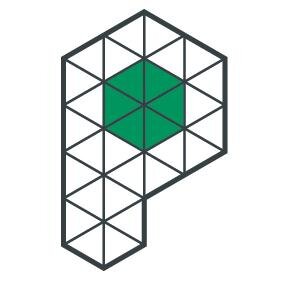 Helping Northern Rail improve the north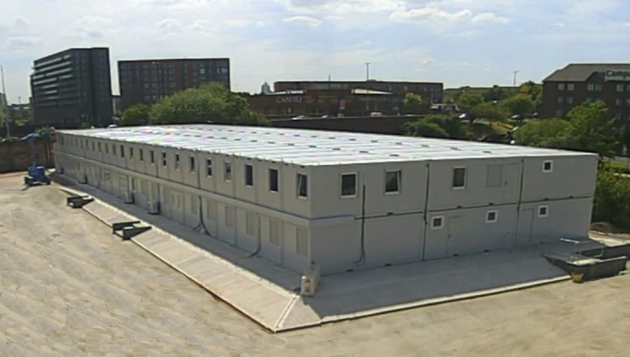 Helping Network Rail improve rail connections in the north. As part of the Northern Hub project we have installed almost 150 bays for the Manchester offices of the project.
After designing the building and discussing with the client we took delivery of the units direct from the factory as flat pack and built the individual bays on site saving the client both time and money. The installation went smoothly giving the client fully functioning offices in record time.
Take a look at the time lapse video from foundation to complete in two minutes.