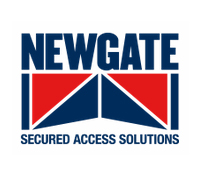 Newgate completes project at Coronation Street studios
One of our companies most prestigious projects – the supply and installation of a complete traffic barrier and gate system at Coronation Street studios.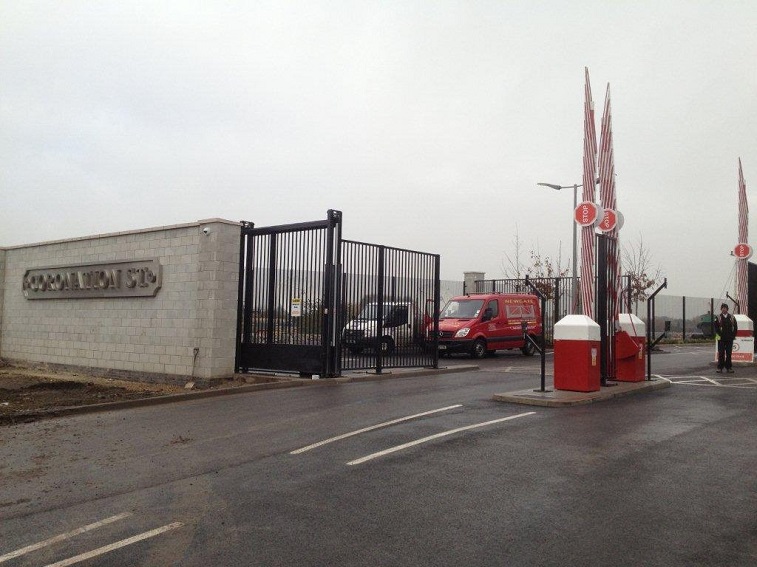 The scheme comprises multi-automatic (high bar) traffic barriers, automatic sliding gates, pedestrian turnstiles and automatic pedestrian gates with matching infill panels.
Question – is this security designed to keep the fans out or the cast in?