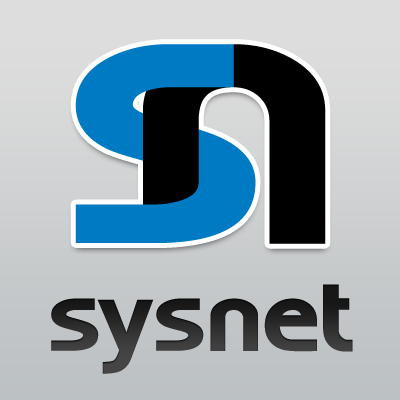 Snagmaster helps deliver Leeds Trinity Shopping Mall
The team constructing the only major retail development in the UK this year used the Snagmaster Quality Dashboard to deliver.
A new £350m shopping and leisure development in Leeds has opened its doors for business. The 1,000,000 sq ft (92,900 sq m) Trinity Leeds is expected to create 3,000 jobs and is the only major retail development opening in the UK in 2013.
The centre, the size of 13 football pitches, is a mix of old and new.
About a third of it is the pre-existing and redeveloped Leeds Shopping Plaza, formerly the Bond Street Centre.
The rest of the 1,000,000 sq ft site is is made up of the space occupied by the old Burton Arcade and Trinity Arcade, shopping areas built in the 1970s but later demolished.
The scheme has been designed to provide a series of covered streets designed to integrate the site with the current layout of the city centre.
So far it is the only major mall to open in western Europe in 2013 and it was a big occasion for the city centre.
Spread over three floors and crowned by a sweeping glass dome roof, it is home to 120 shops with the uppermost of the third floor dedicated to restaurants.
Main contractor Laing O'Rourke managed their sub-contractors using the Snagmaster Quality Dashboard system and used its companion Snagging and Audit Apps on iPads to manage outstanding works, defects, non-conformances, check-lists and audits.