UCEM shortlisted for Sustainable Project of the Year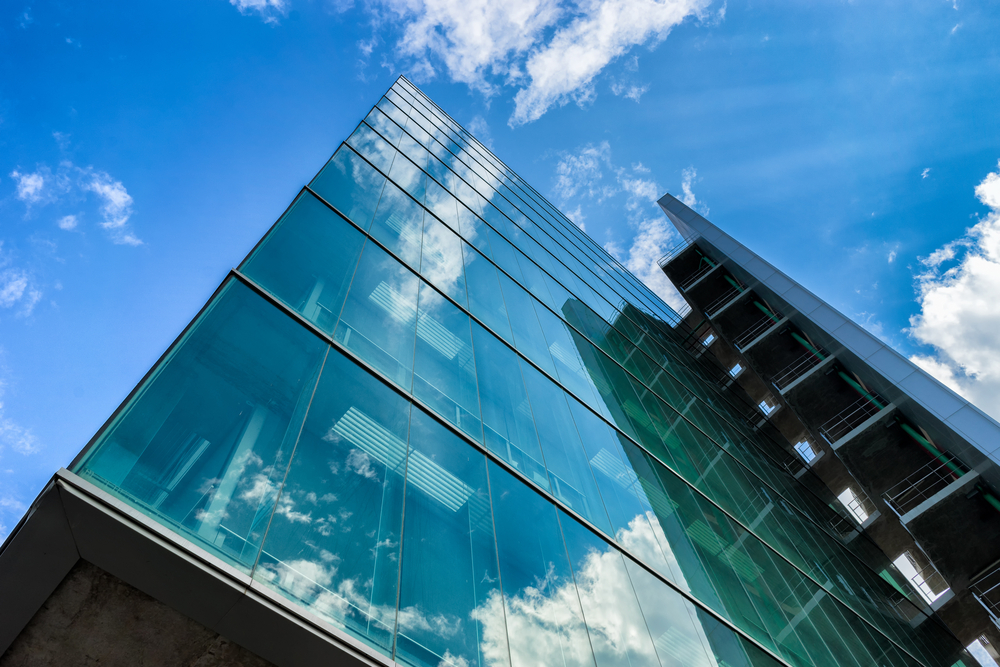 UCEM has been announced as a finalist in the Construction News Awards, 2017.
The judging panel – made up of the UK's leading construction clients and industry experts – has awarded UCEM with this shortlisting for its efforts in sustainability in the refurbishment and development of its office building, Horizons.
Horizons demonstrates the possibility to transform a previously inefficient and unsustainable building, built in the 1980s, into a modern day office – one that can compete with the sustainable capabilities of a brand new building. The office went on to achieve an "Excellent" rating from BREEAM UK under the dedicated "Refurbishment and Fit Out" scheme, introduced in 2014.
The awards submission shared all the key aspects of the project and the environmental plans considered, alongside the additional enhancements the UCEM refurbishment entailed.
UCEM Principal, Ashley Wheaton comments, "We teach professionals all over the world via supported online learning how to construct and manage the Built Environment – it's fantastic to be able to put our theory into practice, and exemplify the endless possibilities to enhance our infrastructure and support the wider environment."
The awards will be announced on the 13 July. To find out more visit https://awards.constructionnews.co.uk/