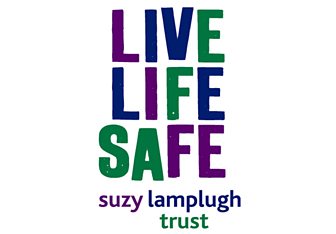 Visit Suzy Lamplugh Trust's Lone Worker Directory
Lone worker apps and devices come in many shapes and sizes. Suzy Lamplugh Trust have refreshed the look of our lone worker directory to make it easier for you to find the right solution for you or your staff!
Lone worker apps and devices can be a great way to improve your staff's safety at work. Apps and devices allow staff members to raise alarm covertly, and features like this that can become lifesavers in case of an emergency. The right app or device, together with robust policies, procedures and training can play a useful part of a person's or organisation's overall personal safety strategy.
Suzy Lamplugh Trust does not endorse one device or app over another as the best option for one organisation may not be the right one for another. The right solution for you depends on the needs and roles of your staff. However, Suzy Lamplugh Trust's lone worker directory is a great place to get started in choosing the right solution for your organisation. We have refreshed the look and feel of our directory, and now both apps and devices can now be found in one directory.
Visit our new lone worker directory here – for any questions, do not hesitate to email us at [email protected]