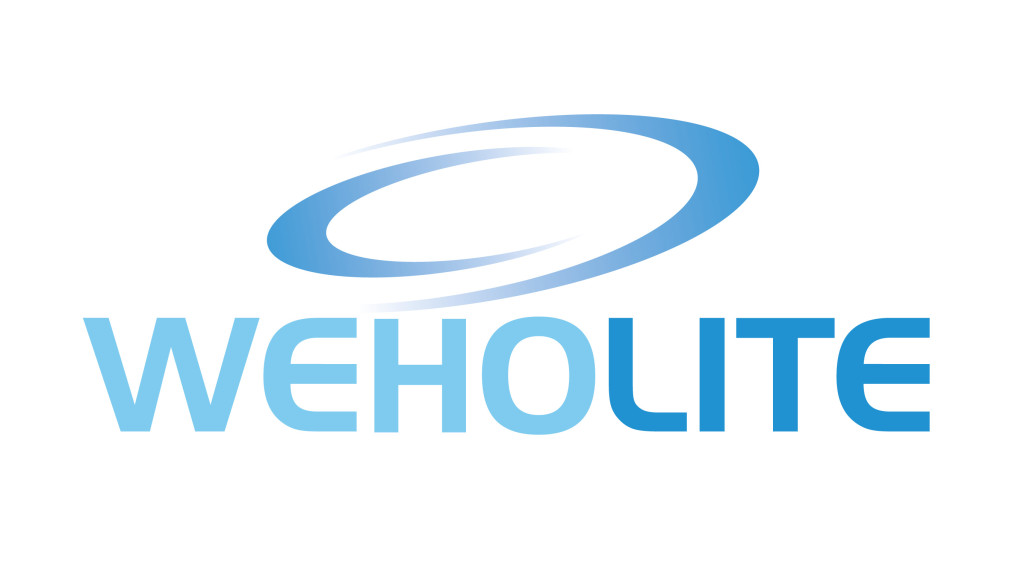 Asset delivers a clean sweep for Bristol's water consumers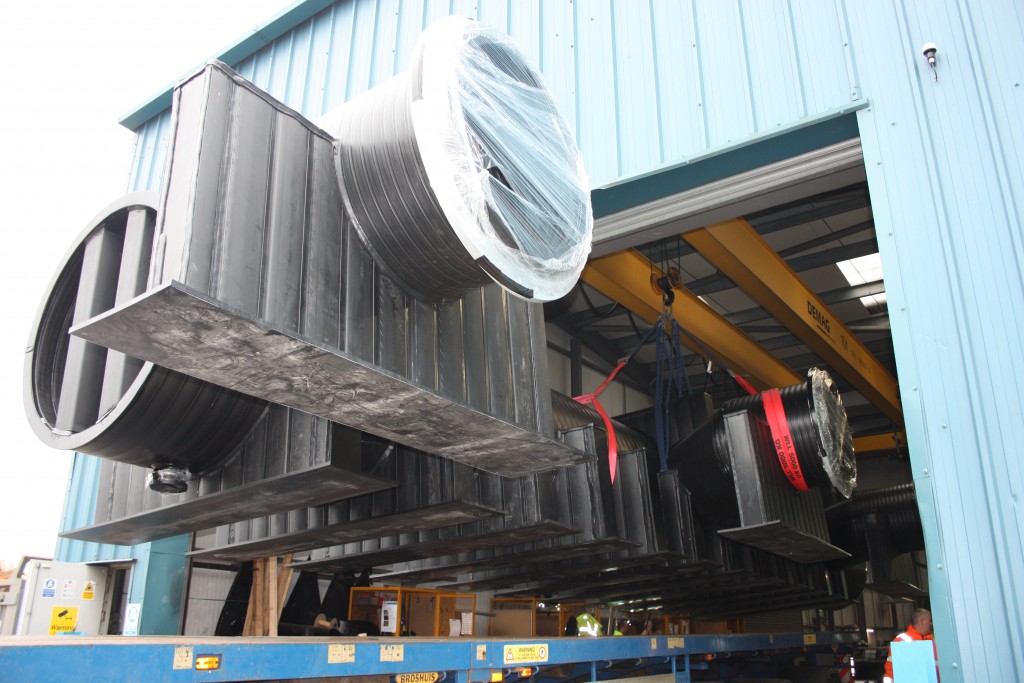 The unique designed-in versatility of Weholite products, along with step-by-step support from Asset International's expert engineering team, played a pivotal role in a £3M project to ensure millions of gallons of clean and safe water reach the population of Bristol daily.
Asset made and supplied hundreds of metres of lightweight, durable Weholite pipework and fabrications for a new UV treatment facility at Bristol Water's Barrow Gurney works, and backed this up with comprehensive design, technical support and advice services, to guarantee smooth and successful installation.
These wrap-around services included the deployment of a highly-skilled welding team to help main contractor BAM Nuttall conduct on-site extrusion jointing, using Asset's latest specialist equipment.
Asset provided BAM Nuttall with an extensive array of inter-process pipework – measuring 1,000mm to 1,400mm diameter – as well as complex fabrications for the Barrow Gurney works, which treats water from three reservoirs serving the city.
The new UV treatment facility at Barrow Gurney accommodates both the process units themselves and the pipework and services supplying them. Weholite pipework now links these units to the rest of the treatment equipment at the site.
In addition, Weholite fabrications, modelled through FE Analysis by Asset's engineering design team, were used to connect inter-process pipelines to ductile iron valves, flow meters and static mixers.  The product's unique, designed-in versatility enables it to interface with virtually any existing design.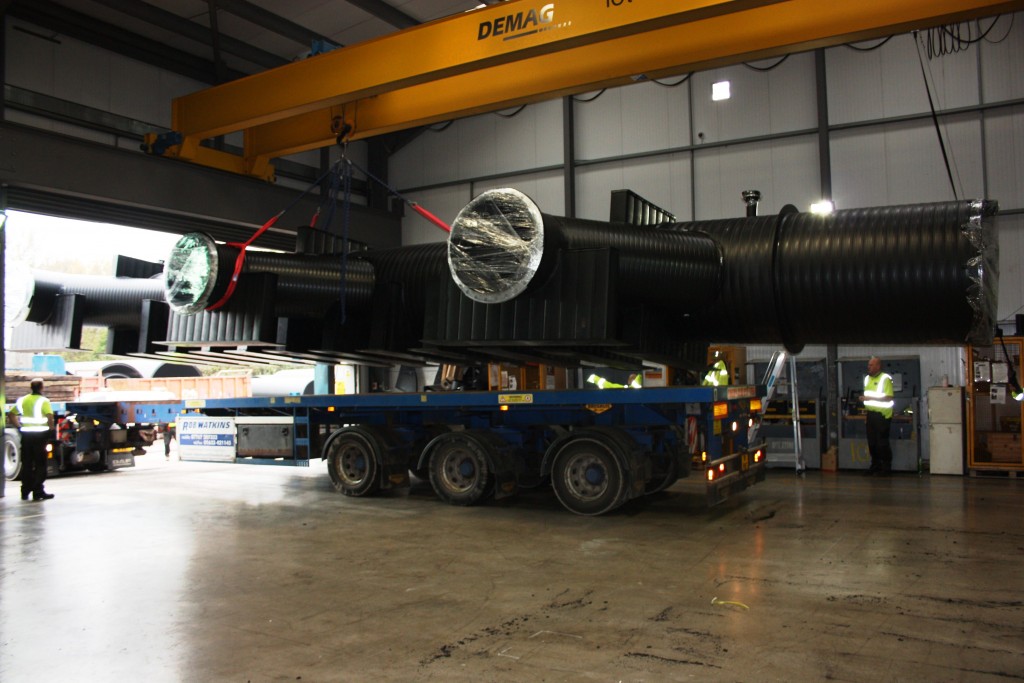 All Weholite components were designed, manufactured and prefabricated at Asset's South Wales factory, only 30 minutes' drive from the site, ensuring rapid delivery and valuable time-saving for the main contractor.
Commenting on their decision to use Weholite, Martin Wearn of BAM Nuttall, said: "The benefits of utilising Weholite pipework have to be the reduced lead-in times for fabrication and its low overall weight, when compared to that of traditional material pipework."
This was reinforced by Rex Lewis from Bristol Water, who said: "In certain low pressure situations, the use of Weholite pipe provides a very versatile and cost-effective solution."
Asset's involvement in the project lasted from October to the end of December 2015. Rhys Williams, Technical Sales Engineer at Asset described how the team delivered the project. He said: "During the planning process – and every subsequent stage of the project – we provided a full and detailed design service, technical support and advice to ensure everything ran smoothly. We also supplied a site services team to assist BAM Nuttall, to conduct extrusion jointing, using our latest specialist equipment. Following successful installation we passed the project on to mechanical and electrical contractors."
Construction of a UV treatment unit at Barrow Gurney is part of the latest nationwide Asset Management Period (AMP6) which has seen water companies across the UK invest hundreds of millions of pounds in ultrafiltration and UV facilities. This is an increasingly popular method for removing certain types of bacteria and protozoa from potable water.