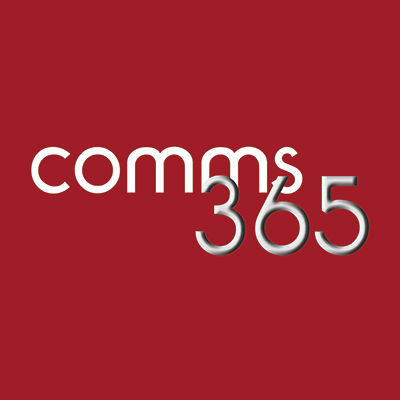 Not all bonded internet access solutions are equal – why you should choose Continuum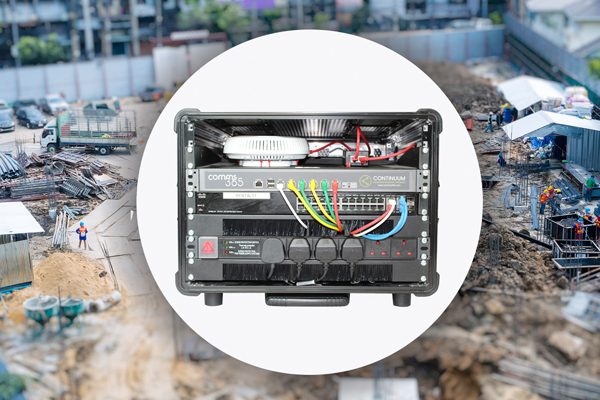 Construction managers, IT directors and construction programme leads will be acutely aware of the need for a reliable and secure internet connection at their building sites. If your on-site technology needs an upgrade to help you connect and create more quickly then read on to find out how our bonded internet access solution can help you.
What makes Continuum different?
We call it Continuum because it delivers high quality, reliable internet connectivity continuously and seamlessly. Here are some advantages of buying our product:
Performance
Continuum can deliver up to 500Mbps by bonding 3G, 4G, ADSL, Fibre, Ethernet and leased lines. It can use 4G only, to provide portable internet access at remote sites.
Rapid deployment is also a bonus – our standard lead-in time is 3-5 days. If you need it sooner, we can provide a next-day service.
Flexibility
We have connectivity solutions for all sizes of site office, with Continuum typically supporting site offices of 20-50 users. We have a range of rental options to suit all circumstances, from flexible short-term requirements to long term solutions.
Reassurance
You can be reassured that you're buying the best by looking at our recent awards wins. We've won several industry awards and commendations including Best Innovative Technology at the Bright Sparc Awards and best innovation and technology at the MK Business Achievement Awards.
We're a market leader in this technology area, providing bonded internet access to Europe's largest construction companies including Morrison Utility Services.
Portability
Continuum is a fully portable internet resources unit. It doesn't need to be tuned on-site, so there's no need for an on-site technician. The equipment is managed remotely by our bonded core network servers and engineers, making it a simple plug and play solution at site. Once you've finished, you can take the unit with you to your next project.
Security Option        
Continuum is highly secure – your site traffic is encrypted (AES-256) and routed privately to other sites, a cloud firewall, or an MPLS core, creating a private wide area network environment with enhanced visibility and control of users.
The rugged design of the unit is designed with the construction environment in mind, to help you keep your portable unit safe in harsh conditions.
—-
As well as the class-leading Continuum product, we specialise in 4G services, SD WAN, Internet of Things, ISP services and rental solutions.
If you'd like to discuss how our solutions can help your construction business to thrive, call us on 01234 865880, email [email protected] or visit our website.