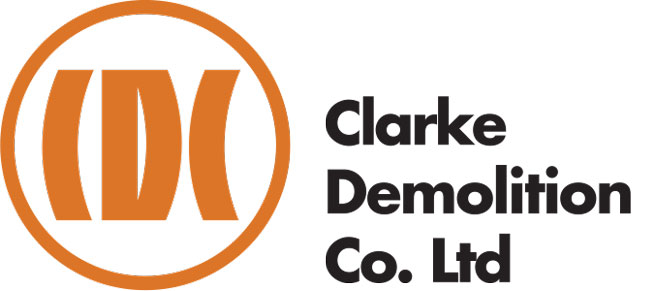 Bridge 404 – Felixstowe to Nuneaton Loop
Project Type – Railway Infrastructure
Client – C Spencer Ltd
Value – £300,000.00
Contract Period – Nov 2013 – Jan 2014
Services – Demolition
---
As part of the Felixstowe to Nuneaton rail improvements, an old three-span steel bridge had to be replaced over the River Gipping on the west side of Ipswich, with the main works being undertaken over Christmas 2013.
C Spencer engaged CDC in August 2013 as their chosen contractor to carry out this high technical demolition contract. The preparatory works leading up to the Christmas possession required an extensive amount of investigation  and bridge strengthening to ensure the three span sections, when separated, did not collapse during the lift out.
With the spans weighing 74, 87 and 92 tonnes a 1000 tonne crane was required for the lift out and special trailer bogeys had to be fabricated to transport each span to the storage yard approximately 300 yds from the bridge where a 500 tonne crane lifted each span of onto trestles for later processing. Burners had to carefully cut the total bridge into the three spans prior to the lifting, ensuring that the disconnection was completed fully to avoid any snagging, as the consequences were dire.
The piers and abutments then had to be broken down using Brokk 180 Remote Controlled Excavators to  allow the new bridge to be slid into position.
All three spans were lifted out within the first twelve hours of the possession, which gave us a great start, culminating in our work being finished well within the allotted time and allowing the main Contractor to crack on much earlier than planned.
Most importantly all the lads were able to return home to their families for the Christmas celebrations much earlier than originally anticipated!