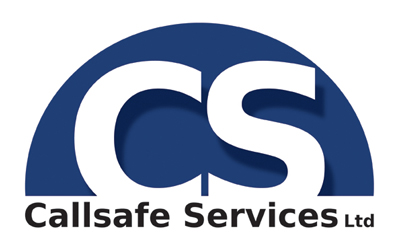 Essentials of Health and Safety – Three Day Course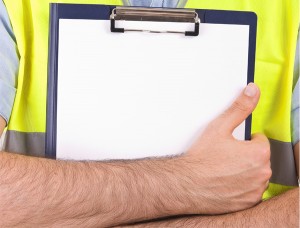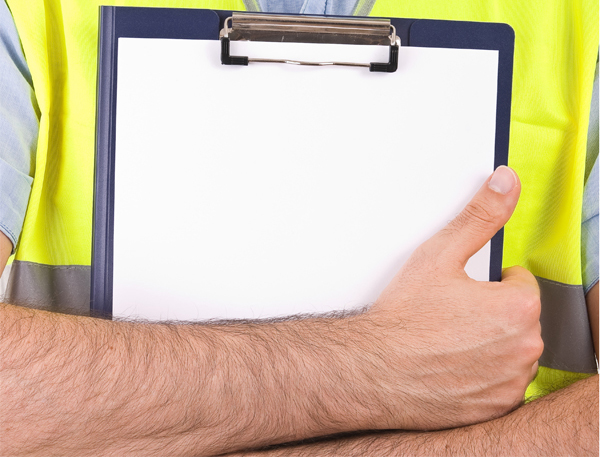 Callsafe provides a three-day course in the essentials of health and safety in construction.
It is designed to provide clients, designers, CDM co-ordinators, principal contractors and contractors with the necessary knowledge of health and safety legislation and practice relevant to the construction industry for effective management of their duties.
CDM Regulations of 2007 are provided as a briefing and are discussed as relevant to the subjects of this course, but are covered in greater detail within other courses.
Open to a maximum number of 16 delegates on each intake, at the end of the course, the delegates should understand the key legislation relating to the management of health and safety, understand the assessment of risk, be aware of individual and corporate responsibilities for health, safety and welfare, appreciation the application of key regulations in the construction cycle, and be aware of the key health protection regulations relating to material, operational and environmental hazards.