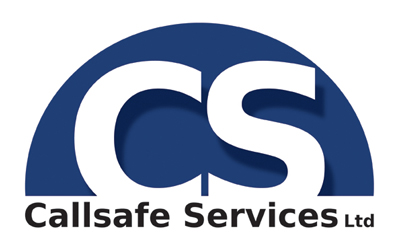 Managing safety in construction – Five Day Course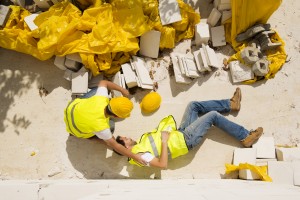 The Company offers a wide range of courses, including managing safely in construction courses.
Lasting for five days, they ensure that managers and supervisors understand responsibilities for health and safety as an integral part of their management and supervision role.
The course also ensures that people are able to recognise a sound health and safety management system, including effective risk management, as well as providing managers the skills to recognise key risks in the industry and understand the precautions to be taken.
This course is aimed at anybody who supervises or manages designers or contractors in the construction and allied industries, and who have responsibility for matters of accident prevention and the avoidance of occupational ill health.
It is also relevant for client representatives and CDM coordinators.
The Managing Safely in Construction course is accredited by the Institution of Occupational Safety and Health (IOSH) and is the standard IOSH Managing Safely course that has been amended to be more relevant to construction.