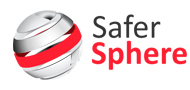 MediaCityUK
Completion: Base Build – 2010, Landlord Fit Out – Ongoing
Client: Peel Media Ltd
Value: Base Build £500m, Landlord Fit Out £100k – £2m
Services Provided: Construction Health & Safety Advisors and Principal Designer Advisors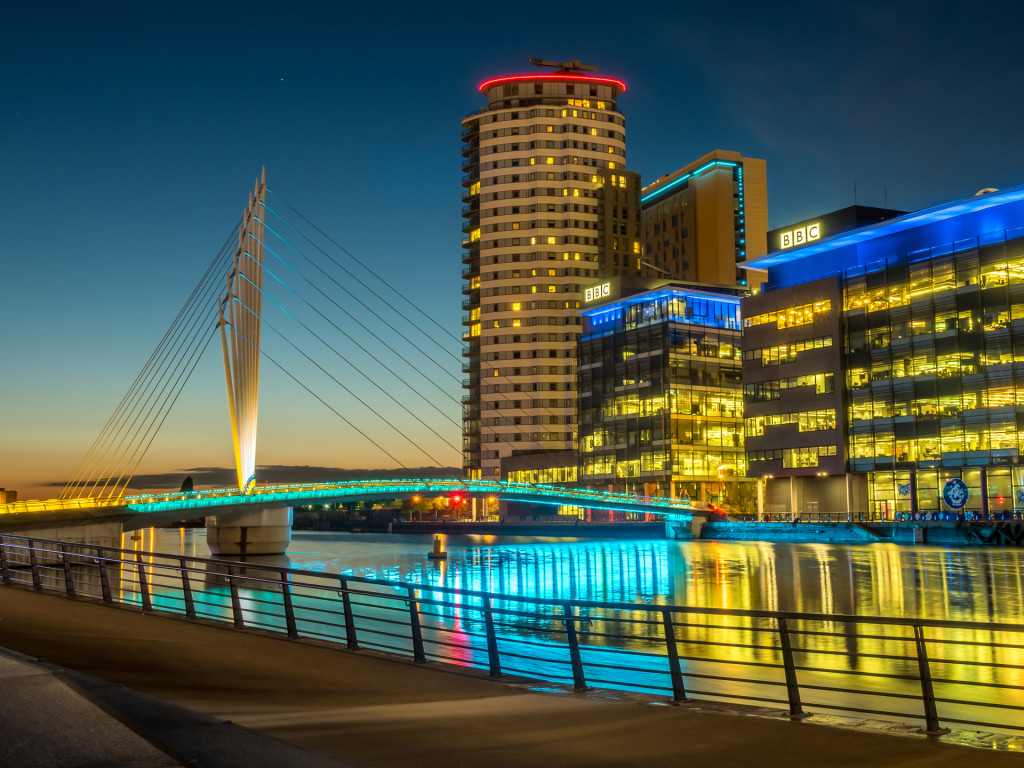 Service Description
Mike Forsyth, Managing Director of Safer Sphere, was the lead CDM Coordinator for the base build of this prestigious and multifaceted development. The project commenced in 2007 to provide a new and innovative media, leisure and commercial development including the new northern operational facility for the BBC.
The development included for the construction of:
3no multistorey office facilities for BBC tenancy
Central studio complex consisting of 6 major recording studios
2no multistorey residential towers containing over 100 apartments
4 storey media university building with 9 storey speculative office facilities.
2no commercial towers with a hotel.
Multi Storey Car Park
Tri-generation heating and power network & Energy Centre
External infrastructure and landscaping
Pedestrian bridge linking the development to Trafford Wharf.
16km of highway linking the development to the M602 motorway.
Ongoing Landlord Category A fit outs under CDM 2015.
Service Challenges
The project was one of the largest construction projects in Europe, with a multitude of project teams, consultants and contractors. At its peak the project involved approximately 2500 operatives on the site. Some of the key CDM challenges included:
Transition between CDM1994 to CDM2007 mid project and finally to CDM 2015 for landlord Cat A works.
Poor ground conditions, contaminations and high water table.
Working over and adjacent to the Manchester Ship Canal.
Significant temporary works.
Assisting designers in eliminating hazard and reducing risks in complex and varying designs.
Development of safe cleaning, maintenance and plant replacement strategies for the high rise structures.
Phased handovers catering for operational buildings with construction works continuing.
Logistical challenges of Category A fit outs of shell and core space whilst the development is operational. Particularly with television and radio programming restrictions for vibration and noise.
Testimonial
"Safer Sphere have successfully carried out CDM services for me on a range of projects at MediaCityUK. They continue to maintain a high level of service due to their conscientious and proactive approach and I look forward to working with them on future projects."
Scott Lally, Client Project Manager – Peel Media Ltd