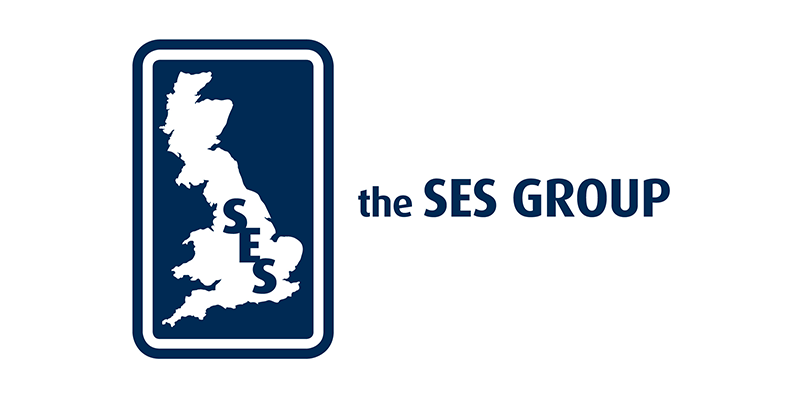 Providing Security and Crowd Management at Network Rail's London Bridge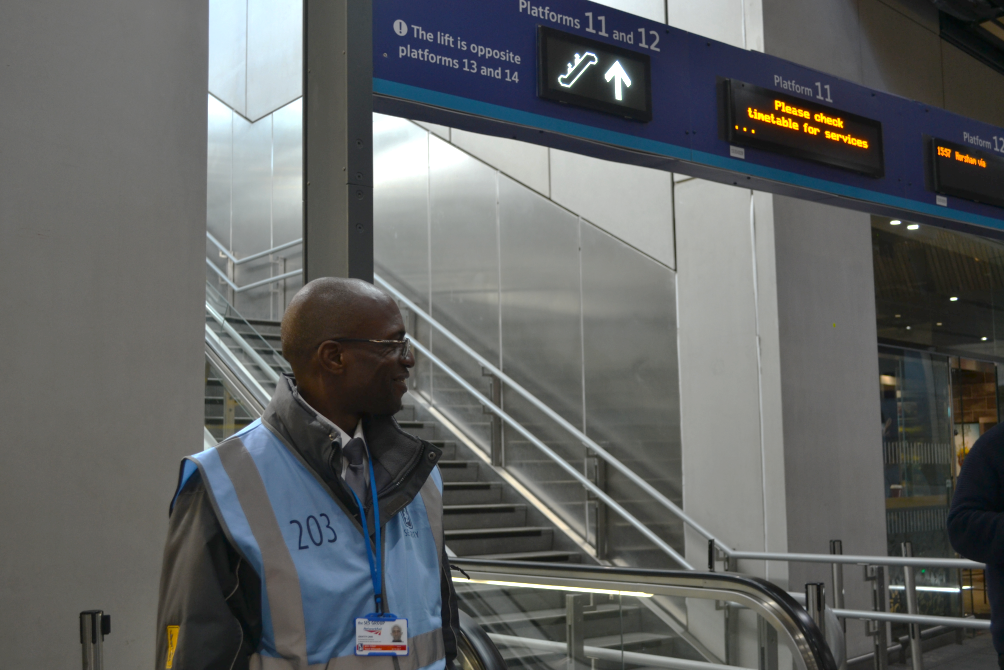 The SES Group were contracted to work alongside Network Rail during the initial phases of the refurbishment at London Bridge station with the initial brief received from both the Department for Transport and Travel for London to enhance the journey of regular commuters and streams of visitors to the iconic location. It was imperative that the SES Group reviewed both geographical and social environments quickly, ascertaining the causes of any problems and finding the solution to suit both client and visitor requirements.
The initial phase involved implementing 8 Travel Ambassadors in May 2015 providing first class customer service on the surface, each officer was highly trained in both crowd management and conflict management, providing a multi-faceted officer capable of reacting and managing any situation as it arose.
There were a number of key challenges throughout this period, namely the safe passage of people on and off train services, managing the risk of overcrowding, safe evacuation and managing the more general movements around the stations. The planning was extensive and the SES Group delivered an integrated strategy with Network Rail to develop plans, training and information packs for their teams to make sure they were fully informed of their responsibilities and the safety & security requirements of working in a mainline station.
The SES Group demonstrated their expert ability during this period as safety and security related incidents declined and the team were quick to respond and effectively manage incidents that arose to facilitate a safe, happy and secure experience for all.
As part of the ongoing partnership the SES Group continued to provide resilience plans, which were able to flex to accommodate extreme demands at peak times. Accurate and timely recording of passenger footfall was essential in safely managing the platforms at peak times.
Our extensive work with London Bridge and Network Rail has led the SES Group to becoming the preferred national supplier for Network Rail. This consists of providing the security and crowd management for a large number of stations across England, Wales and Scotland. Deployment on this contract is underway and the SES Group are delighted to progress on this venture.
The SES Group are now best placed to work in partnership with Network Rail to take passenger and public safety to the next level on a national scale.
For more information please contact [email protected]