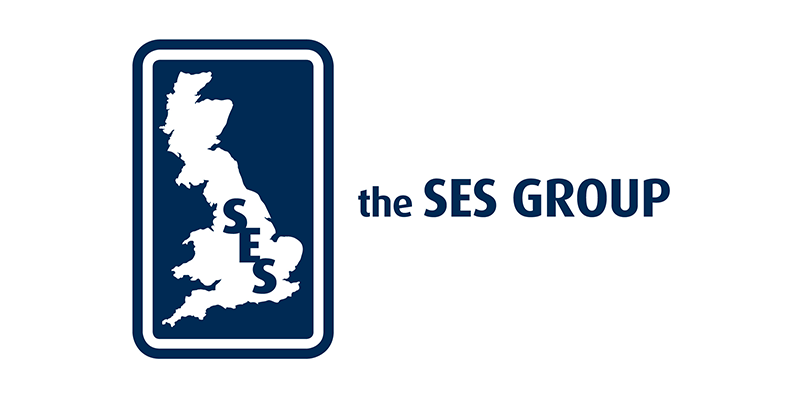 Stratford International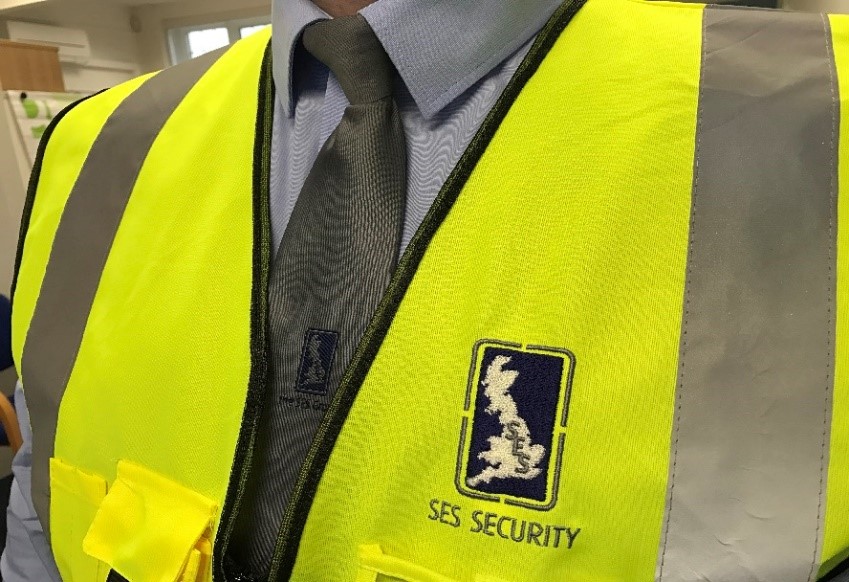 The SES Group provides a range of specialist services which support our partnership with the UK's Rail Infrastructure. The SES Group has been successful in deploying a comprehensive security solution for operators on the rail network and is proud to add Stratford International to our list of clients.
The SES Group have been operating at Stratford International since July 2016; this is to help with the traffic management at the station since West Ham United FC started playing their home games at the London Stadium. The SES Group provides upwards of 20 employees at Stratford International Station in addition to extra resilience at St. Pancras and Ebsfleet International through eight additional employees. It is imperative that the SES Group maintain a smooth running station, which in turn will allow an easier path into the stadium as well as for members of the public who are travelling around game time.
With 19 home games per season and potential cup involvement, this is a busy contract for the SES Group who always act with vigilance when maintaining the flow towards and away from the stadium.
For more information please email [email protected]