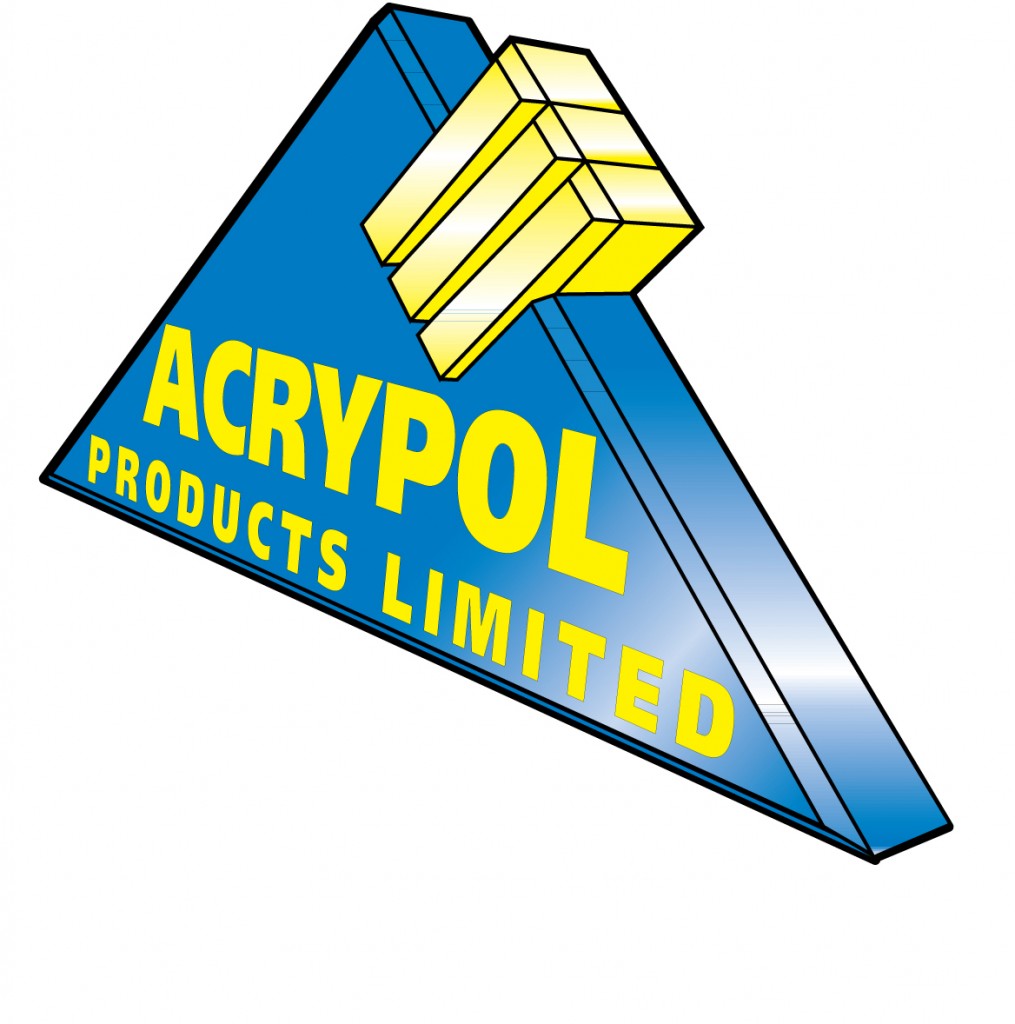 Tuffin Ferraby Taylor
Tuffin Ferraby Taylor turned to the market-leading supplier of cold applied liquid waterproofing and slip resistant coatings, Acrypol Products Limited, to repair their asphalt roof.
Ultra by Acrypol was chosen due to its ability to be applied at any time of the year, even at low temperatures, and its fast application becoming instantly waterproof.
Ultra is ideal for use on flat roofs and combines a single coat application with 21st century technology. It can be applied without the need of reinforcing mesh and is chemically structured to allow trapped moisture to evaporate, meaning blistering can be avoided.