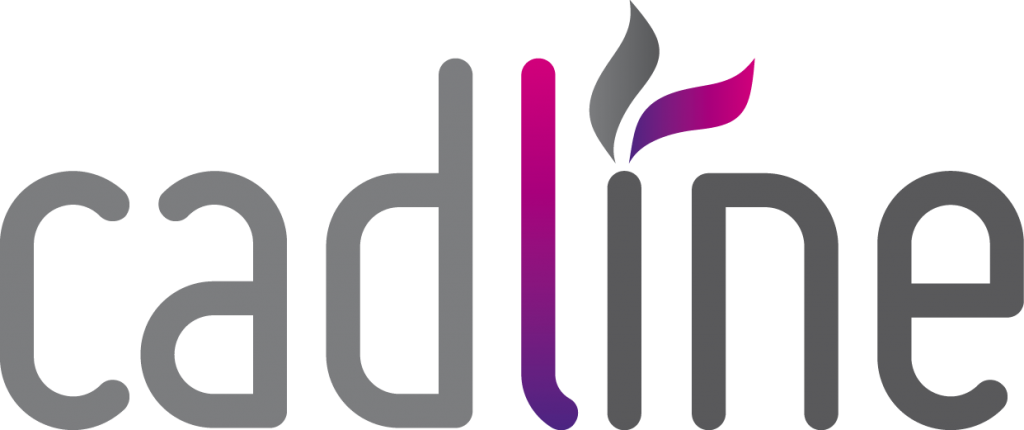 Cadline awarded in 100 best companies to work for
Cadline is very pleased to announce that we have been awarded by the Sunday Times Best Companies 2016 as one of the best small employers to work for in the UK.
We would like to thank our team for their contribution and effort in making Cadline a fantastic place to work. Barry Lewis, Managing Director, said 'I am truly delighted with this recognition. It is through a best in class environment for our staff that we can provide market leading customer excellence'.