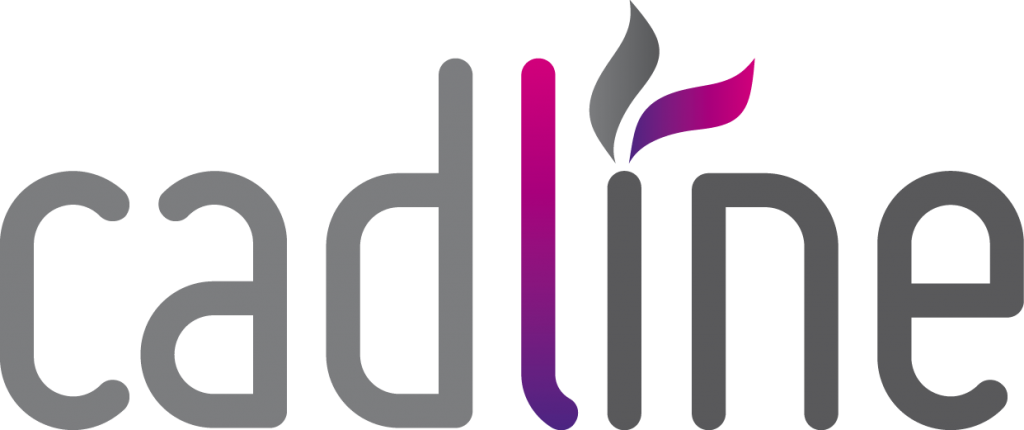 Cadline earns Autodesk Construction Specialisation

Cadline today announced that it has earned the new Construction Specialisation designation for value added resellers from Autodesk, Inc., a world leader in 3D design, engineering and entertainment software.
As an Autodesk Specialised Partner, Cadline has shown that they have made significant investment in their people. They have a business plan specific to their specialisation area, they have customer references, and that they can offer a high level of technical background and support to customers in the Construction industry.
The new Autodesk Partner Specialisations enable value added resellers to highlight and brand their expertise in delivering services in key industry areas. By completing the required curriculum and training, as well as meeting required levels of service and standards set by Autodesk, Cadline demonstrates it can be a trusted adviser to Autodesk customers throughout the world.
Cadline Managing Director, Barry Lewis, explained that "whilst Cadline has been investing in providing design and data management solutions tailored to the Construction sector for several years, the Autodesk Specialisation now recognises the expertise and experience of our sales and technical staff. Case studies and customer satisfaction, as well as staff assessments are key parts of achieving the Specialisation and give clients and prospects surety that we can deliver effective solutions to the Construction industry."
About Cadline: We have a passion for our business but we also have a passion for your business. Our expertise has made us the leader in our field and developing our knowledge and skills is what keeps us there. We provide guidance on the latest design, analysis, data management, collaboration and business process platforms to solve everyday challenges and improve business performance. Our team is committed to delivering technical excellence during implementation, technical support, training, consulting and change management services. Integrity is essential to the success of our business, so if we make a promise we will keep it. Through teamwork and partnership we will achieve the greatest success.