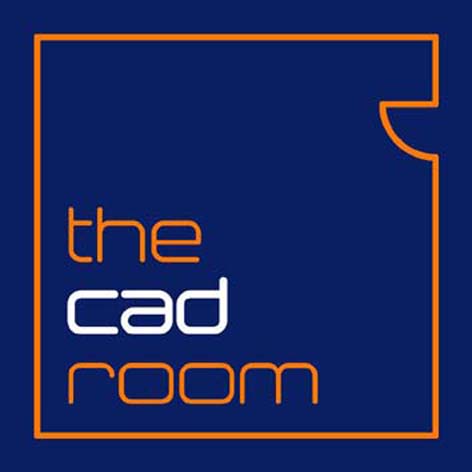 Alder Hey Children's Hospital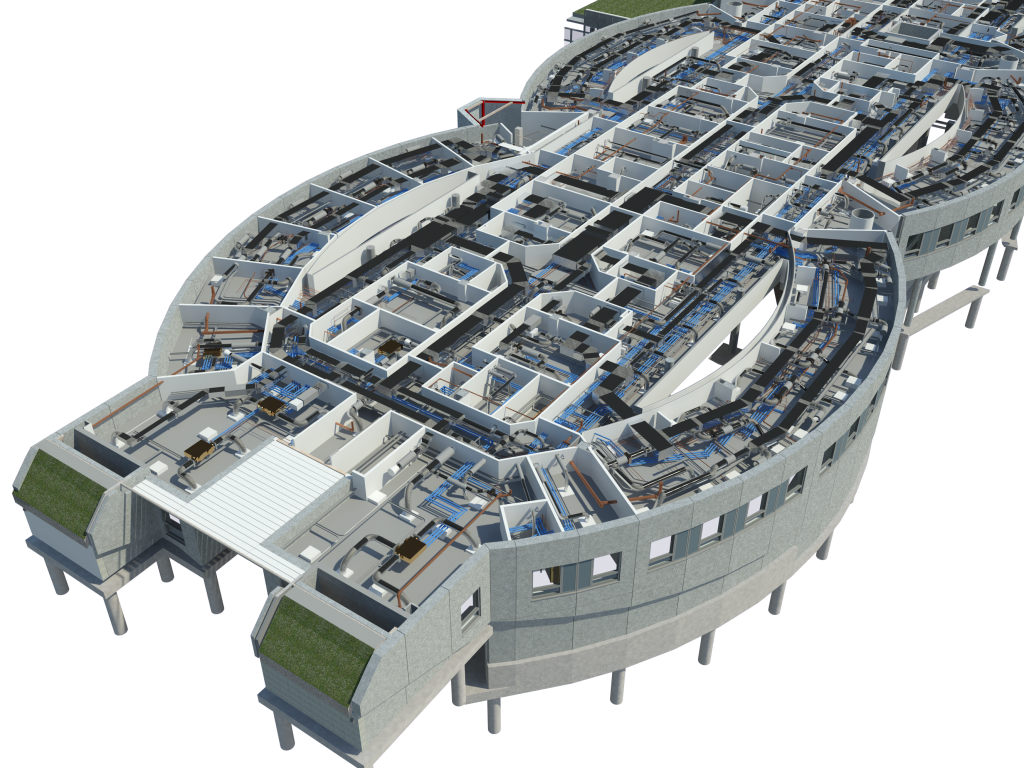 The CAD Room was asked to assist in the coordination of the new Alder Hey Children's Hospital. The Company's role was to provide MEP coordination for 2 zones on the first floor.
This involved all mechanical, electrical and plumbing services throughout our designated areas. Once this had been completed the Company carried out the modularisation process for all the corridors so they could be fabricated off site.
Thanks to these areas we were asked to complete further works on the project which included an external service trench, 2 floors on the new OPD building and a complete plantroom layout. Due to the success of this project we have been taken over to the new Royal Liverpool Hospital which is currently underway.