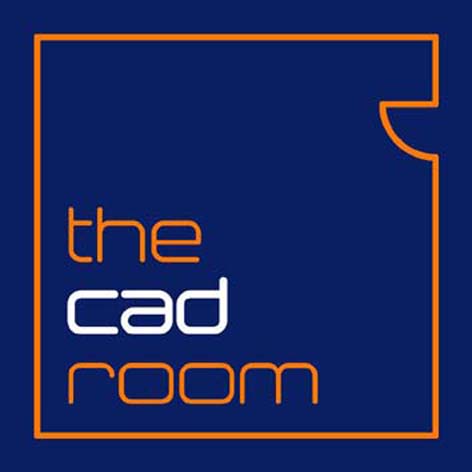 Manchester Health and Performance Institute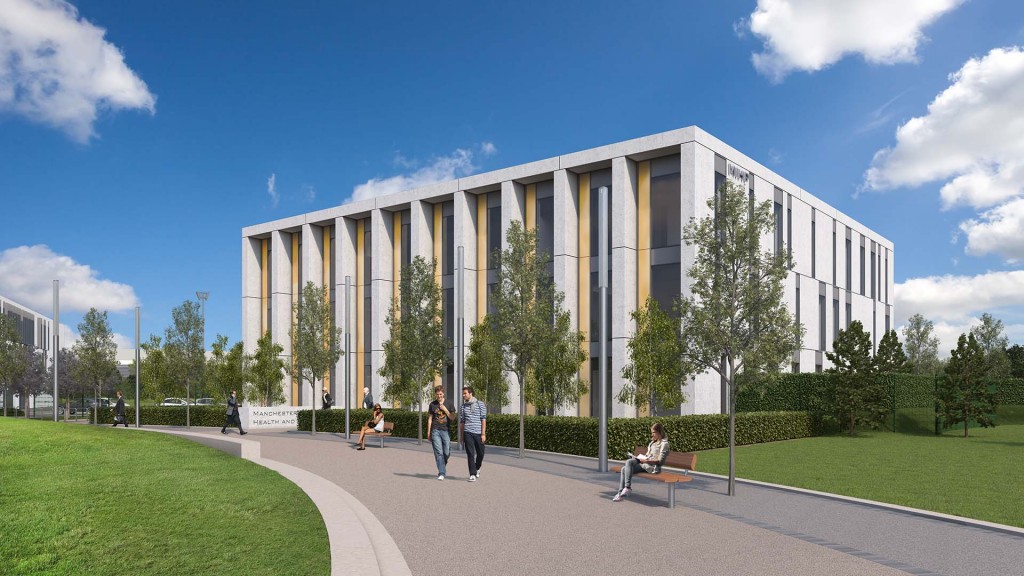 This project is part of the new regeneration scheme in Manchester in association with Manchester City Football club.
On the back of The CAD Room's success on a previous project, the Company was asked to provide Revit BIM services to coordinate three floors and two plantroom areas to a tight deadline of roughly 12 weeks.
This project proved challenging as the building had large steelwork throughout which made crossovers extremely difficult but, with industry expertise and knowledge aplenty, The CAD Room was able to achieve the deadline and the project is currently in its installation stage.