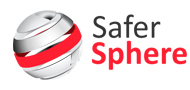 Central Manchester University Hospital
Client: Engie Facilities Management, Central Manchester University Hospitals
Services Provided: Construction Health & Safety Advisors and Principal Designer Advisors
Service Period: 2012 to present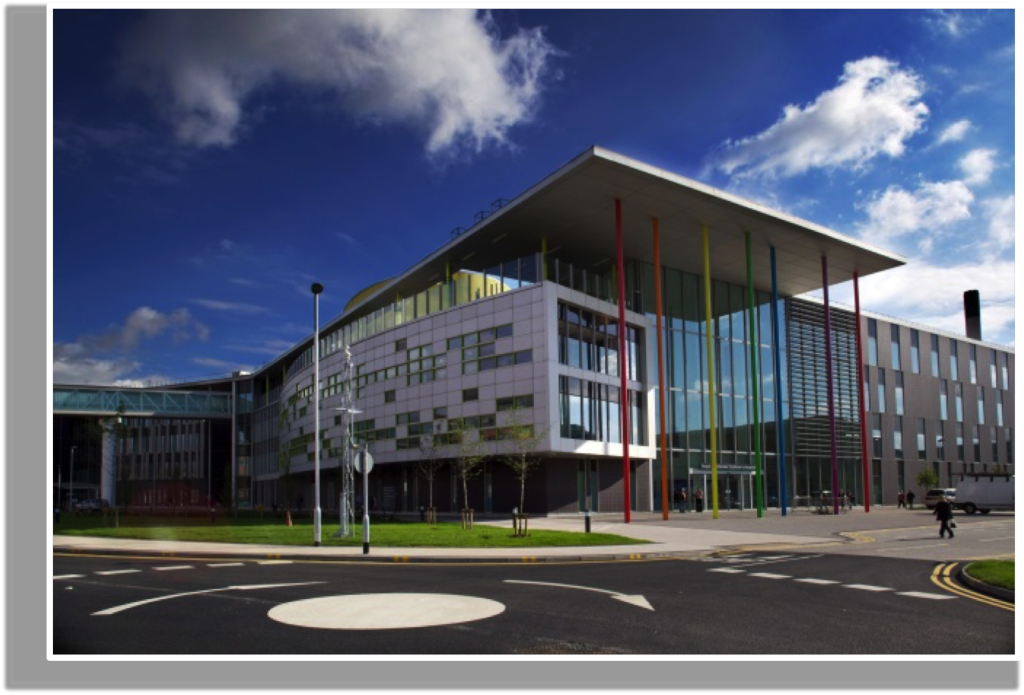 Service Description
Safer Sphere provide construction Health and Safety Advisor services to Engie FM as a Principal Contractor & Principal Designer to ensure and assist their project team in managing compliance within their wider organisational OHSAS 18001 safety management system. The scope of service includes:-
Advising site management on all H&S matters;
Principal Designer Advisor services in line with CDM 2015.
Assisting with H&S in designs, buildability and programme to reduce risk profiles;
Develop, monitor and maintain project CPHSPs;
Pre-Contract reviews with sub-contractors and packages;
Control measure appraisals alongside fortnightly physical inspections;
Reviews of high risk activities and applicable safe systems of work;
Upholding behavioural safety programme and ethos;
Advising on compliance with organisational operating procedures and minimum standards;
Incident investigation and reporting with lessons learnt and improvement strategies.
Service Challenges
This project appointment is a diverse and complicated role requiring highly competent input with a practical application. Some of the key challenges include:-
Liaison with a number of stakeholders in the complex PFI framework;
Varying and challenging array of projects running simultaneously in operational healthcare environment;
Complying with standards developed within the organisation at the cutting edge of best practice;
Ensuring the ongoing safety of adjacent healthcare operations, protecting the patients, staff and general public.
Testimonial
"Safer Sphere provide Health and Safety management to the challenging and fast moving construction projects at the Central Manchester University Hospital PFI, with great benefit to our operations and business H&S objectives. Their advisors have an excellent grasp of construction health and safety, they have embedded their knowledge and experience into our complex organisational systems, and have applied them at project level in a practical, simple and coherent manner. For other organisations requiring construction health & safety assistance, I would look no further than Safer Sphere".
Phillip Hyde – EFM Project & Life Cycle Manager