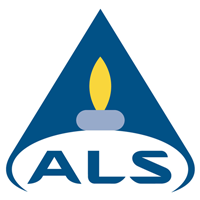 Chemical Investigation Programme 2 (CIP2) Update 2018
The UKWIR (UK Water Industry Research) Chemicals Investigation Programme is the UK Water Industry's response to current and emerging legislation on trace contaminants in the water environment. This joins the water and wastewater companies in England and Wales with the various regulators in a combined programme. CIP2 comprises of over three million determinations in the period 2015 to 2020.
With the CIP2 programme having now been underway within ALS since March 2015, we're now entering the final stages of the CIP2 project. The Yorkshire Water tranche 2 data is almost fully reported, and sampling for the final tranche of sites began in November 2017. This final stage of the project is scheduled to finish in August 2019. In addition to the Yorkshire Water contract, ALS also analyse CIP2 samples for a range of other customers, including Northumbrian Water, Scottish Water, Southern Water and Wessex Water.
Northumbrian Water are half way through their third tranche, with the fourth also due to start in the next few months. Scottish Water completed their main CIP project work in December 2017, with an extension project having just started that is looking at a further list of sites with low dilution into the receiving rivers. The work is expected to finish in July 2018.
Southern Water are very pleased with the ALS management of the CIP2 project and the prompt provision of data, with results being reported well ahead of their data deadlines. At the end of last year, previously sub-contracted inorganic CIP2 analysis was transferred to ALS, so now all CIP2 analysis for Southern Water is carried out at ALS Hawarden and Coventry laboratories, giving much better visibility and control of the project. Southern Water are due to start the next tranche of the CIP2 project in February, which involves a new set of sites to be monitored; everything is in place for this to go ahead as planned.
Wessex Water have been complimentary regarding the service and communication provided by ALS for the CIP2 project. The transition from ALcontrol to ALS has gone smoothly and the majority of data is being supplied within the expected turnaround. As ALS continue to review and assess analytical efficiencies across our laboratory network, we plan to bring sub-contracted Mercury in-house to ALS Coventry in the coming months. Wessex Water have provided ALS with their requirements for testing to be complete by 2020 and ALS have confirmed that the expected workload will be achievable.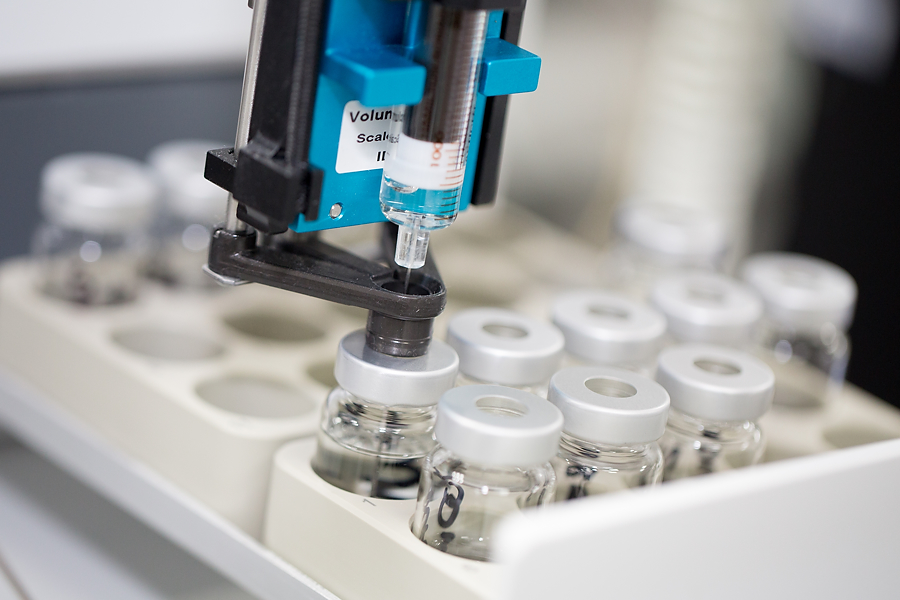 Following on from the continued successful delivery of CIP results, ALS have expanded the CIP methodology to incorporate a wider range of Water Framework Directive (WFD) compounds. These ultra-low methods have been set up to analyse trace levels of WFD related compounds in a range of environmental matrices, including Surface, Ground and Saline Waters, and have been fully accredited by UKAS according to the requirements of ISO 17025.
Click here for further reading on the CIP2 Programme
More information will be provided on these new methods shortly. If you require further information regarding these methods, the CIP2 project, please contact us, or call the team on 02476 421 213.