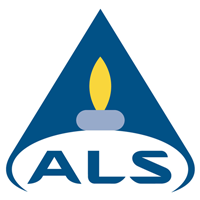 Whitley Junction Improvement
The A444 is one of the busiest routes in Coventry. Remodelling of one junction was undertaken to improve traffic flow and reduce congestion. ALS Environmental provided a fast-turn around of analysis for the construction project.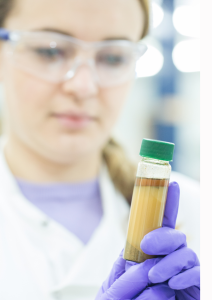 The Whitley junction between the A444 and the A4114 is a main commuter route in Coventry. Traffic flow was often heavy and the Local Authority employed Costain Ltd to carry out improvements to the junction.
Costain Group
The Costain Group is one of the UK's leading engineering solutions providers.
Costain delivers integrated consulting, project delivery and operations and maintenance services to major blue-chip customers in targeted market sectors including; Rail, Highways, Power, Airports, Water, Nuclear Process, Waste, Oil & Gas.
The Costain Highways sector is currently working to improve connectivity on numerous projects across the UK, including three in the Coventry area.
The 12 month project began in August 2014 on the site, which was initially believed to be inert. However, once work started unexpected contamination was quickly discovered.
Services Provided
ALS Environmental were contracted by Costain Limited Highways sector following the discovery of contamination on site. They provided soil screen analysis for:
With the need to minimise the disruption to both the project and commuter travel, ALS Environmental delivered a fast-turnaround of services, including a less-than 12 hour turnaround on Asbestos analysis. This fast track service allowed work to recommence quickly and safely.