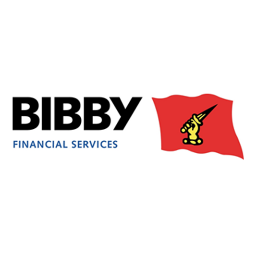 Kaboodle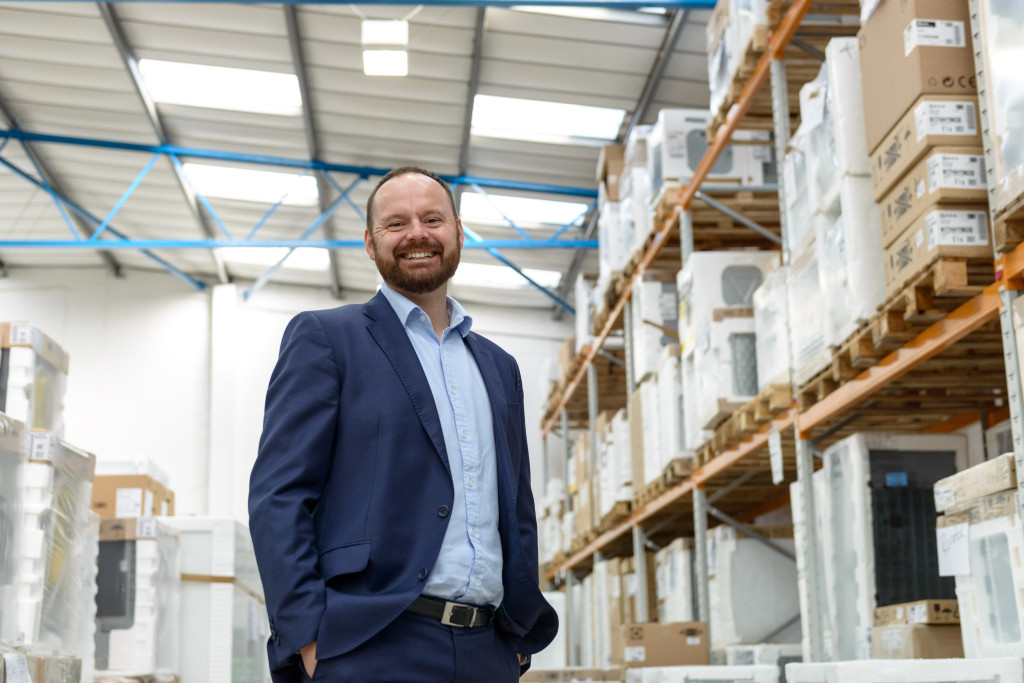 White goods installers for BBC's 'DIY SOS' make a splash with new funding
Construction subcontractor rebrands and finds funding for growth
Spying a gap in the market, Managing Director, Matt Pitt, founded Kitchen Appliance Installation Ltd in 2003. Joined by electrical appliance market expert and entrepreneur Roger Taylor in 2009, the pair soon shaped the company into a nationwide specialist appliance supply and installation firm.
The business gained traction by tapping into the niche of same day delivery, fitting and installation services for kitchen appliances, providing better value to main contractors as they have to hire fewer subcontractors.
"Kaboodle" as it is now known, has since grown to attract housebuilders and major consumer focused retailers that require skilled installation and fast turnaround. It is also the named supplier for hit BBC TV series, DIY SOS.
With 25 years' experience with major appliance manufacturers, Roger's expertise has been invaluable to the business's success.
Roger and Matt, however, found that the kitchen installation market needed highly skilled teams who were not only trained in gas and electrics, but also trained plumbers who could work with kitchen furniture. It is for this reason that Kaboodle prides itself on its diversely skilled workforce, an area in which Matt has a huge depth of knowledge and has been perfecting since starting the business.
By diversifying the business model to accommodate for the new online appliances market, both Roger and Matt have enabled consumers to purchase 'white goods' and have them delivered and installed either the next day or on a chosen delivery date. The rebrand to Kaboodle marked a shift towards retail installation services and warranty exchanges and repairs. In its traditional market, Kaboodle continues to work with mid-sized and regional housebuilders helping them install white goods for build programmes of up to 5000 homes every year.
Matt Pitt, Managing Director of Kaboodle said: "Unlike more traditional funders, BFS has a refreshing approach to funding SMEs in the housebuilding sector. It was an obvious fit for us as BFS is well versed in the construction sector with an astute view of the whole market. This, combined with the relationship-based approach, has enabled our business to continue to grow without cashflow stagnation.
Mike Calvert, Head of Sales for Bibby Financial Services commented: "We are excited to work with Kaboodle and to help their business go from strength-to-strength. We strongly believe in Matt's business model and strategy. Moving from a situation where over 80% of the business's work came from a single retailer to a diverse structure has been impressive.
"Matt can now focus on the continued success of Kaboodle in a thriving construction industry market."
Roger, further explains: "Having over 30 years' experience in the home appliances industry, we wanted to work with a funder that understood our individual business needs and requirements as a niche all-in-one supply and installations firm.
"Having partnered with BFS, we are seeking to expand the Kaboodle brand and we have high growth aspirations to be the go-to kitchen appliances provider and installation service. "With housebuilding on the rise and further Government stimulus announced in October, we're looking forward to expanding our business further.
"Having a funder with expertise in the construction sector, such as BFS, is a huge advantage to us."