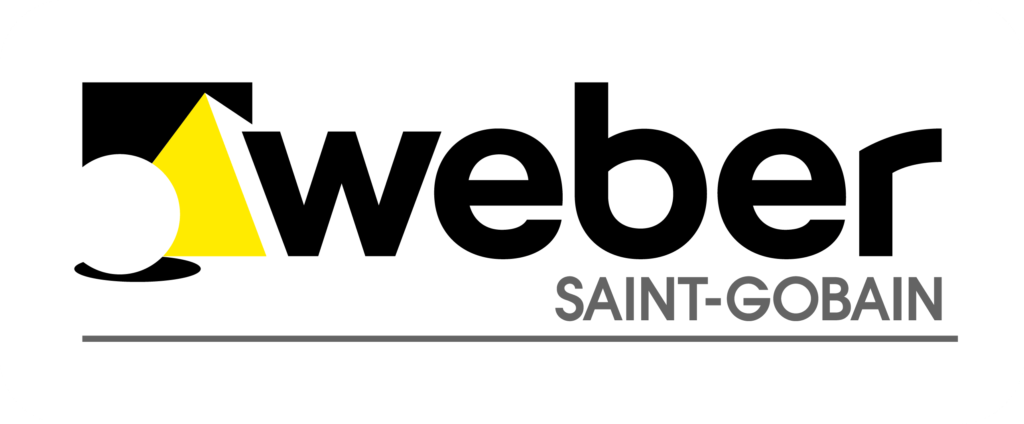 New EWI system for children's hospice
Located in Conwy, North Wales, Ty Gobaith is part of Hope House Children's Hospices and is surrounded by breathtaking views spread across a stunning estuary. Chosen for the peace and tranquillity it affords its visitors, Ty Gobaith is a 'home from home' for many children and young people who are sadly suffering from life-threatening conditions and are heading into the final stages of their lives.
Identifying the hospice was in need of some restoration, the team at Ty Gobaith reached out to Brenig Construction to see if they could help enhance the structure of the hospice.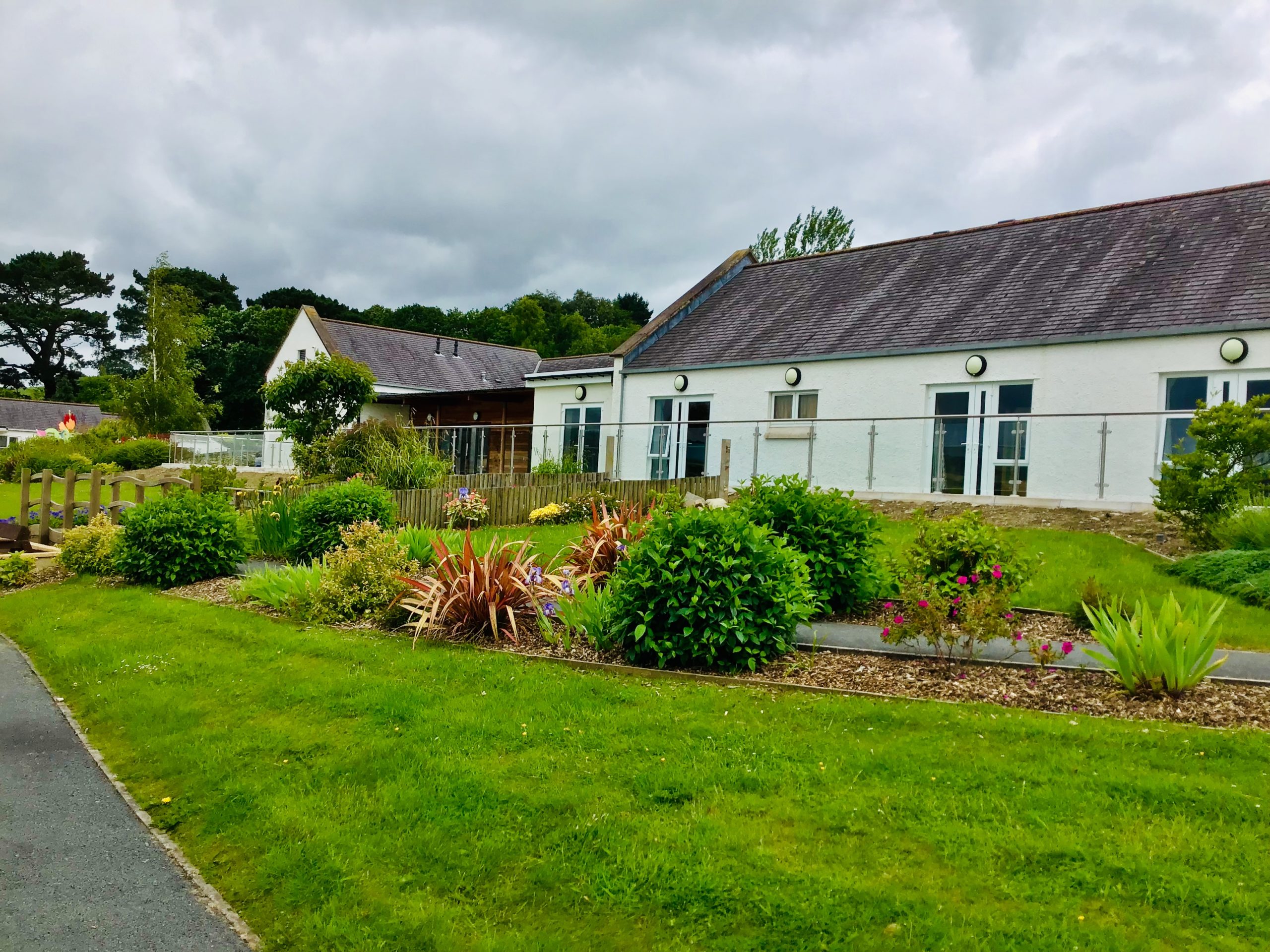 "It's something the managing directors were very keen to help with," explained Steve Walker, Brenig Construction's operation manager. "Everyone knows about the work they do, they're amazing. So we were more than happy to help."
The work required included building a new young adult lounge complete with voice-activated controls so that young people staying at the hospice could operate the lights, door, television and blinds, giving them priceless independence. Aside from this, the reception's entrance area required insulation while the building's overall façade needed enhancing.
With a quick turnaround time of a little over three weeks – so that Ty Gobaith could quickly resume its vital respite care – Brenig reached out to Weber for support in providing a solution that could not only meet the requirements of the build but fit the timescale also.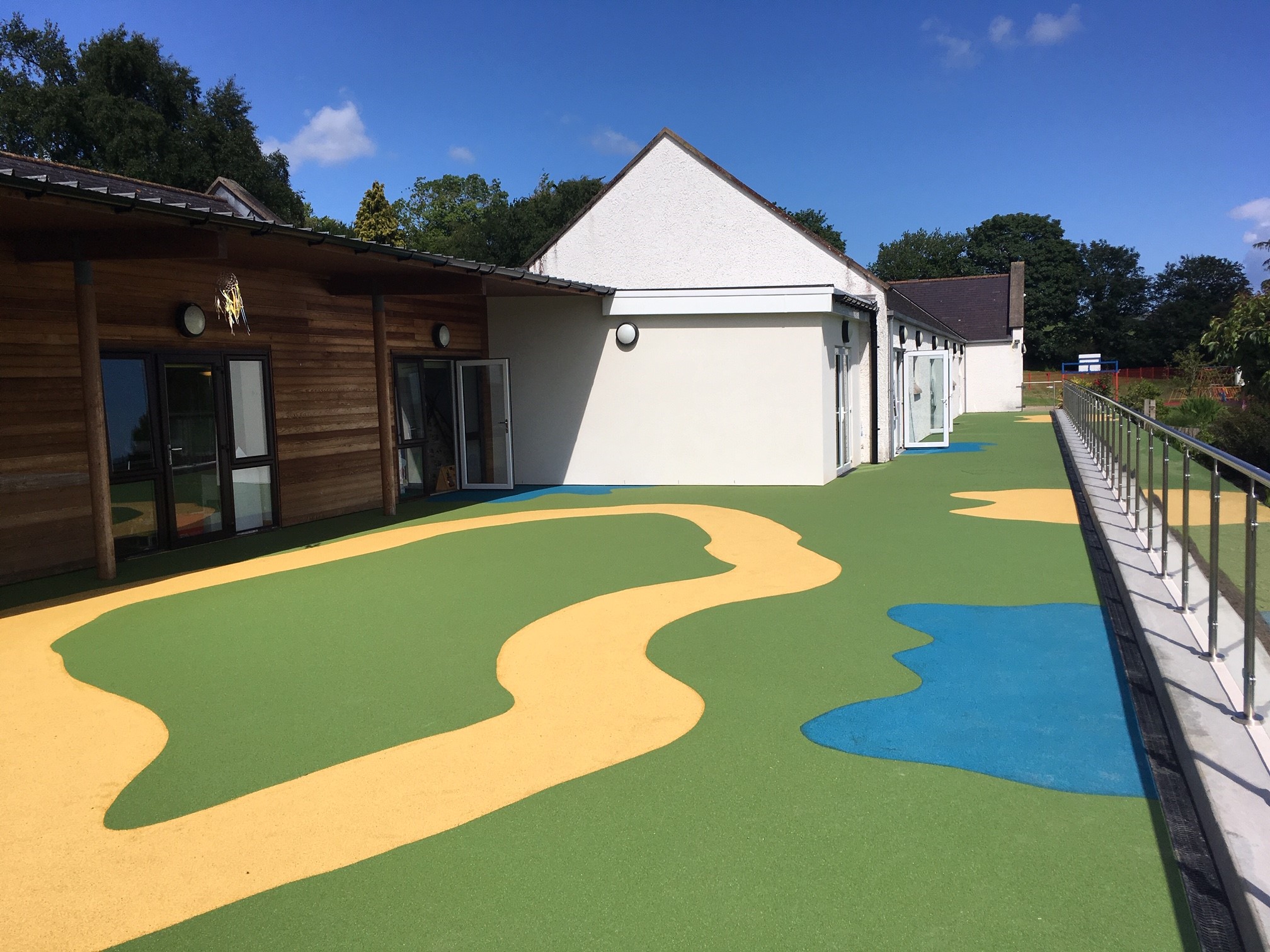 Weber donated some of its render and one of its external wall insulation systems to be applied to about 30m² of the building. The BBA and NSAI approved webertherm XP EWI system was specified for the hospice's reception area, while the rest of wall surface was finished with weberpral M monocouche render in Chalk over the construction substrate.
One of the key benefits of the application of both weberpral M and the webertherm XP EWI system is that they are fast and economical. There is no need to wait for a base coat to dry as only one coat of render in two passes is required, therefore fulfilling the build's need for a quick turnaround.
The render system was then finished with weberend protect, which repels water and provides long lasting protection in areas exposed to adverse weather conditions, such as North Wales.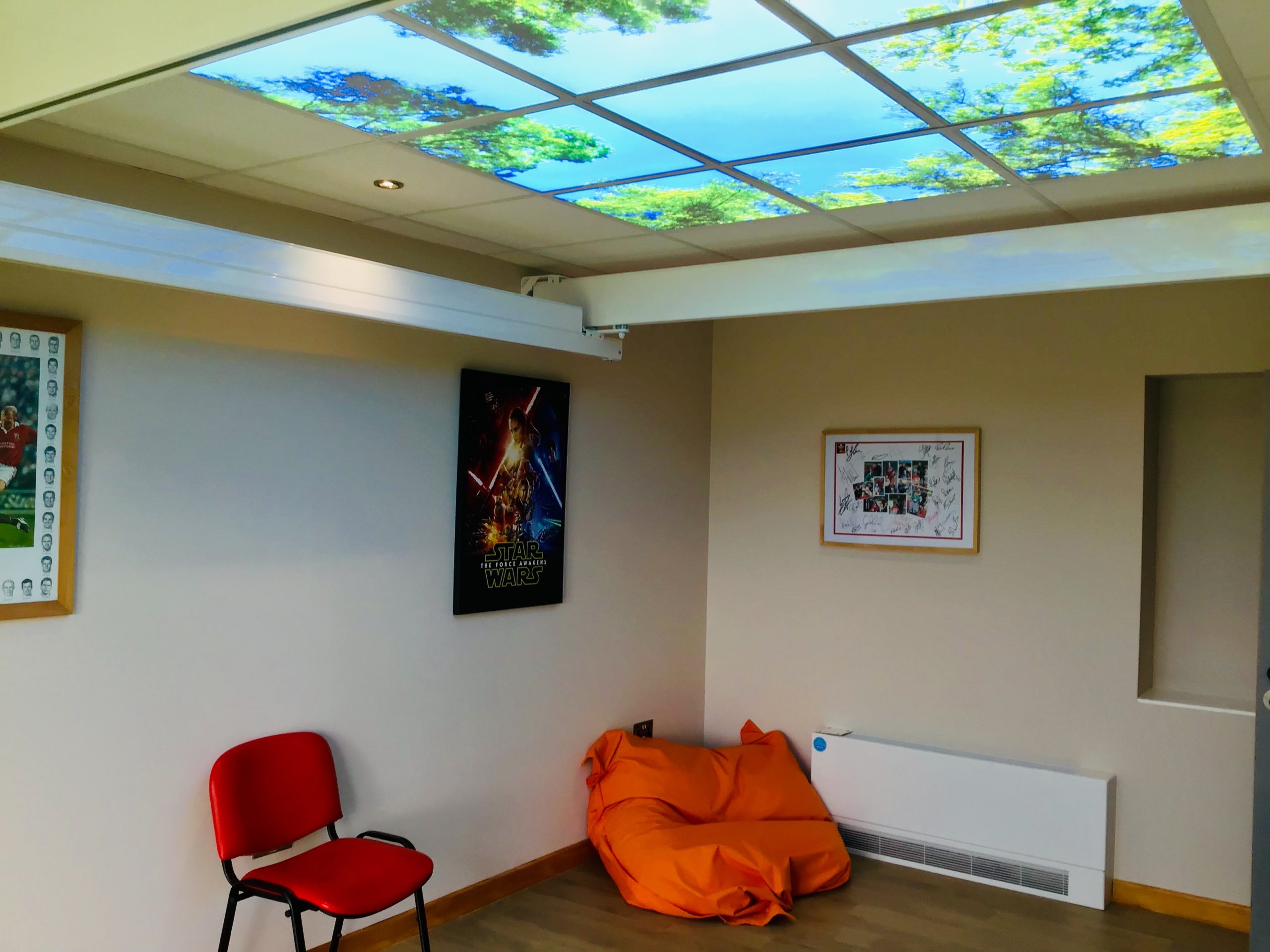 Overjoyed with the end result and the work and support from everyone involved, Ty Gobaith's acting head of care, Gwyneth Morgan, said that the build had been "amazing," highlighting the donated materials by Weber and the work undertaken by both contractor Brenig Construction and project applicator Parry & Jones Plastering.
"We were not expecting so much generosity," she explained. "Plus, the guys onsite were so caring and so sensitive to what the hospice is about, you could almost feel their respect."
"They pulled out all the stops. They were working all around the clock to make the deadline, with some of them even working their weekends and bank holidays. We are incredibly grateful for that."