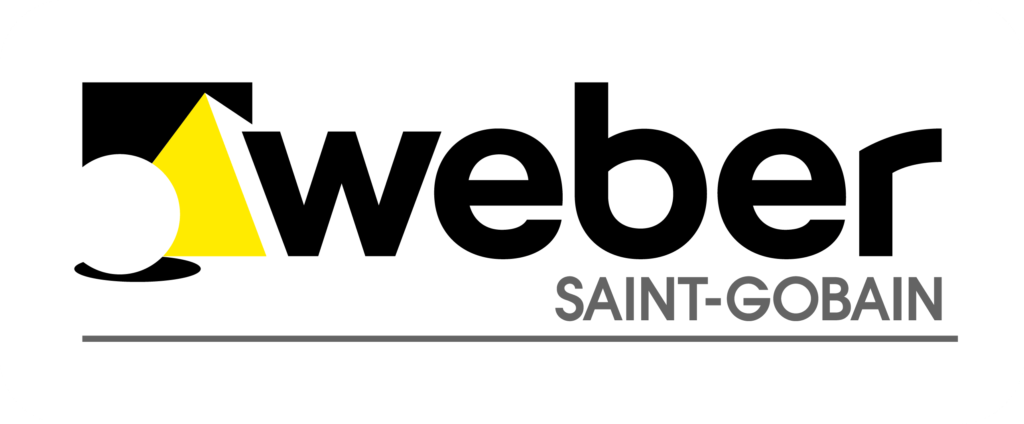 Rapid turnaround delivers new operating theatres on time
As part of a large scale refurbishment programme, the Sheffield Teaching Hospitals NHS Foundation Trust has upgraded the operating theatres at the Royal Hallamshire Hospital.
The trust wanted to completely overhaul parts of the hospital to make space for new, state-of-the-art operating facilities. The complex renovation work was split into four phases. As part of phase two, Henry Boot Construction, the main contractor on the project, approached resin floor and concrete repair specialists Frescrete to prepare and install the new floors in the operating theatres within the audiology department.
The hospital was still in use throughout the project so Frescrete worked within strict hospital guidelines and to the contractor's tight timescales. Joshua McKinlay, contracts manager at Frescrete, was responsible for ensuring that all works were completed within the 72-hour window they had been allocated.
"Buildings like this can't just be shut down for long periods of time. In some circumstances, they can't afford to be closed or in the case of hospitals, closing could cause a backlog in treatments," said Frescrete. "It's our job to work alongside our customers and cause as little disruption as possible. For this project, it meant deliveries were arriving throughout the night enabling work to commence early in the morning. We were working next door to a live operating theatre, so we needed to work efficiently and keep the noise and dust to a minimum."
The new floor needed to comply with strict health and safety guidelines. The final substrate had to meet surface regularity one (SR1) levels of flatness, due to the precise placement of operating tables and equipment. Under BS8203:2017 for the installation of resilient floor coverings, the class of local surface regularity of a directly finished base or levelling screed should be selected according to the use of the floor. SR1 is the highest standard and should be used where a thin floor covering is to be applied and where minimum irregularity is required.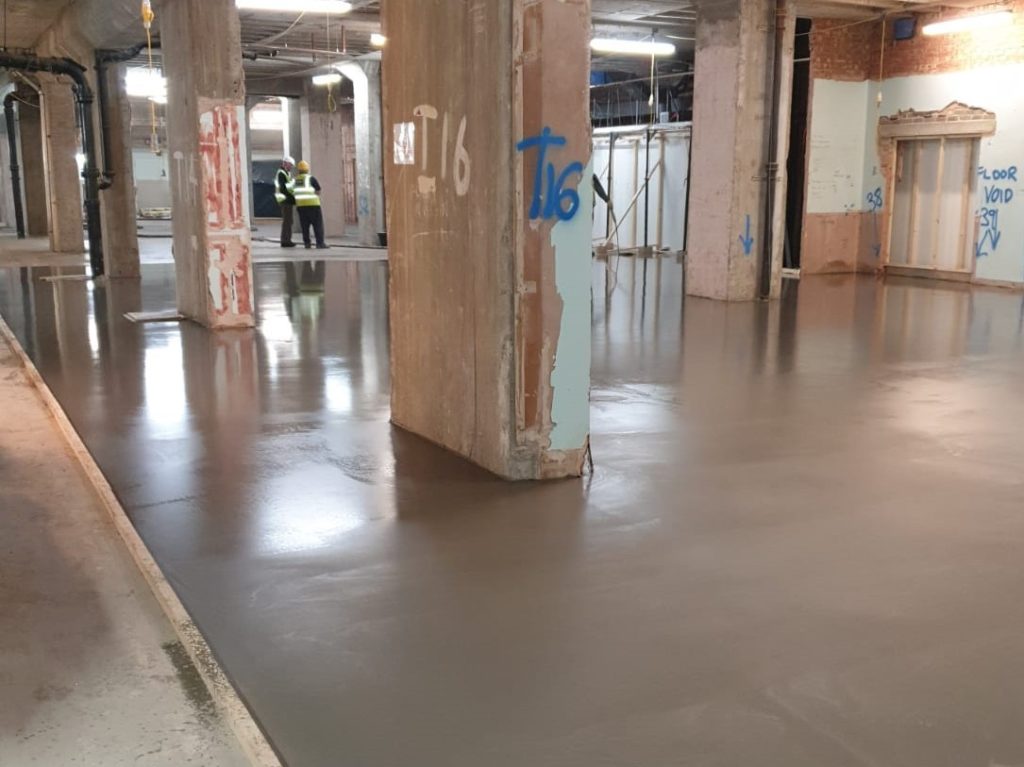 With a fixed timeframe to prime and install the floor with no room for error, Frescrete turned to Saint-Gobain Weber. Andrew Cooper, regional specification manager for flooring at Saint-Gobain Weber helped them to find the optimal products for the project.
"Frescrete were very clear about what they needed from the screed; ease of application and fast drying time," said Andrew. "We specified weberfloor 4716 primer and weberfloor smooth rapid 4160 as both have fast drying properties. The weberfloor smooth rapid 4160 was ideal for this project as it can withstand light foot traffic after just a few hours and the final floor covering can be installed after as little as 24 hours."
The weberfloor smooth rapid 4160 is a self-smoothing thin topping screed that can be applied to depths of 2-30mm. Designed for levelling traditional sand and cement, anhydrite screeds, Weber base screeds or for application onto concrete substrates, the 4160 has ultra-high wear resistance making it suitable for very high traffic areas. It also benefits from Weber's Low Dust Technology™ that reduces the amount of airborne dust released during the mixing process.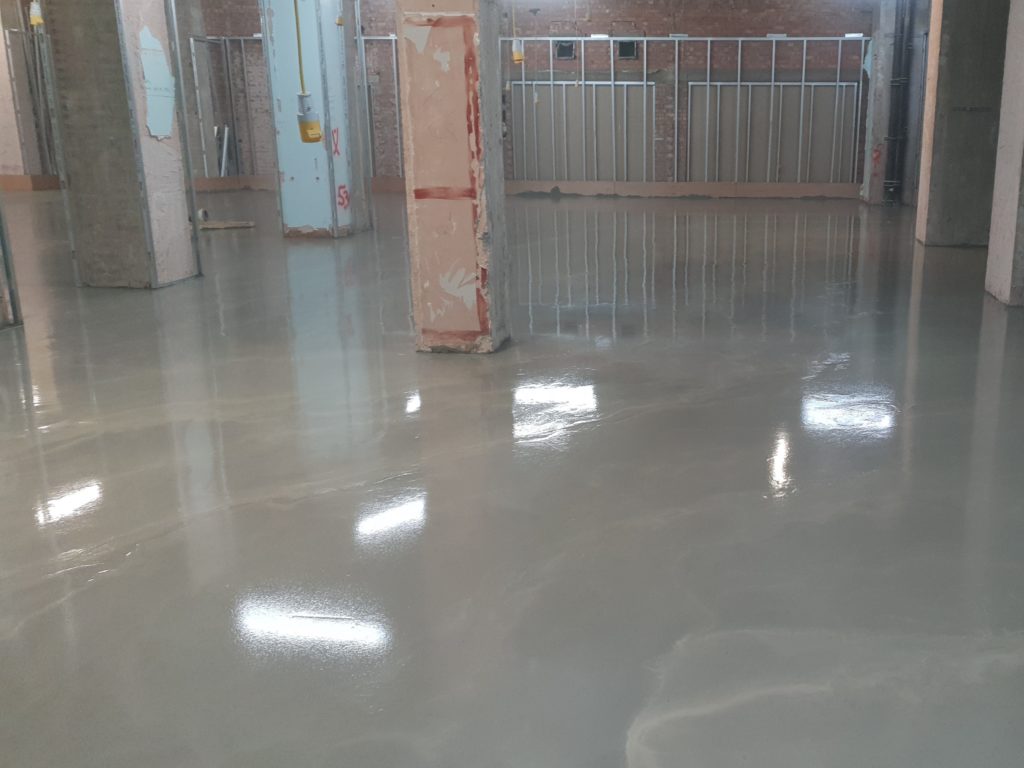 As this was Frescrete's first time working with Weber's flooring products, Kevin Grainger, applications manager at Saint-Gobain Weber, worked alongside Frescrete to provide any technical support that was needed.
"We were really pleased with the product and with the technical support provided by Weber," said Joshua. "It's a very nice material to use, and it does what it says on the tin: flows well and dries quickly.
"We primed the substrate within a day, applied the screed within 24 hours, and by the third day it was ready to have the vinyl covering fitted. Three days to install 600m2 of flooring to such precise levels of flatness is impressive."
The final floor covering was a specialist vinyl finish installed by Fresco Flooring, the sister company of Frescrete.
This phase of the project was completed just before the UK went into lockdown in March 2020. The scheme will be completed in autumn 2020.