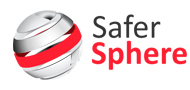 Outsourced safety support at a fraction of the cost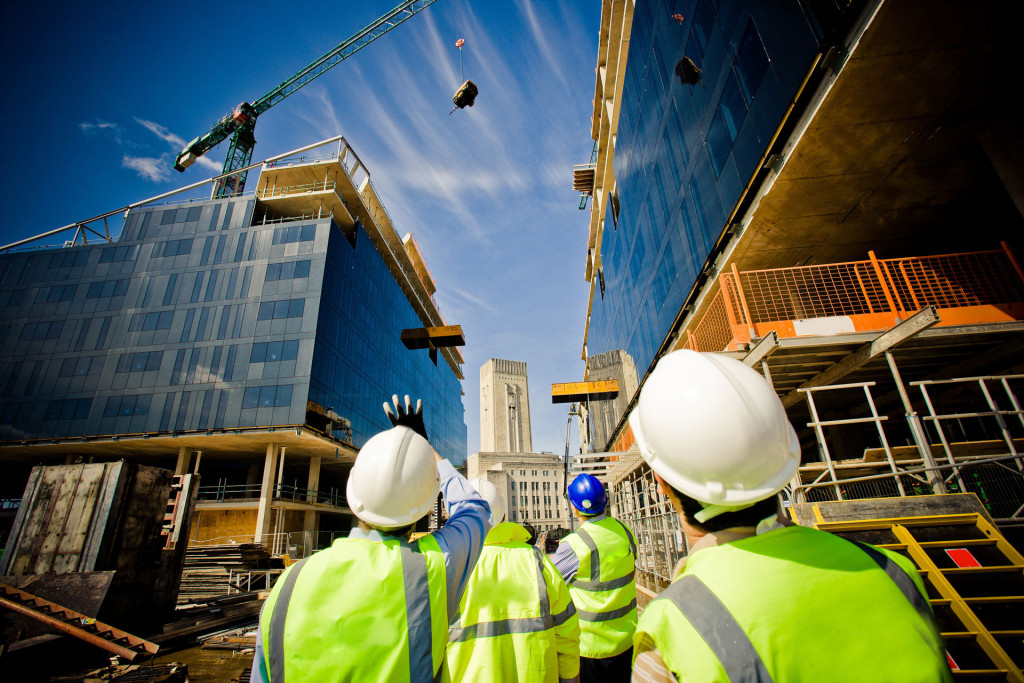 Safer Sphere appreciates that the CDM Regulations 2015 and Health and Safety Legislation can be a burden to small and medium-sized contractors. Such organisations rarely have the resource to employ internal Health and Safety professionals, meaning the burden is applied to those managing the organisation or supervising construction activities.
Our aim in this department is to reduce that burden by providing compliant Contractor CDM Safety Support, which enables contractors to make Health and Safety a simple process and gives them ability to concentrate their efforts in providing quality and cost effective solutions in their chosen field. Whether you are a "contractor" or acting as "Principal Contractor", Safer Sphere are here to help you!
The range of services available for contractor CDM safety support include:
LITE PACKAGE
• Provision of Competent Person in accordance with Regulation 7 of the Management of Health & Safety at Work Regulations 1999.
• Annual audit of client competent health & safety advisor Reg 7 certificate.
• Access to advice by phone and email.
• Monthly safety bulletin.
STANDARD PACKAGE Lite Package Plus
• Fully compliant Safety Management System.
• Monthly site audit.
• Accident and Incident investigations.
• Annual office / premises risk assessment and fire risk assessment.
PREMIER PACKAGE Standard Package Plus
• 1No. additional project site audit per month.
• Development of up to 2No. bespoke risk assessments / method statements / COSHH assessments.
• Assistance in obtaining or maintaining SSIP accreditation.
• Attendance at annual management meeting to review organisational H&S.
If the packages do not suit your particular needs then Safer Sphere can develop a bespoke subscription to suit your requirements, with additional ad-hoc services available when and where you need them.