Why construction companies should be looking to install tracking for their site assets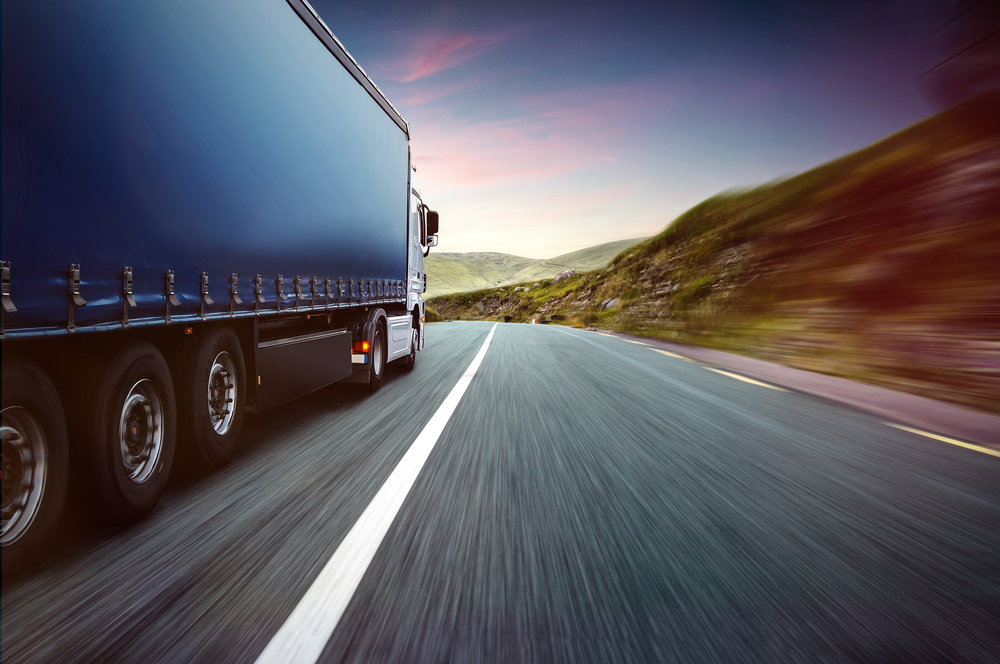 Tracking has been used successfully for many years to protect high-value cars as well as caravans and motorhomes. This technology is now being increasingly used by construction companies. In cars and caravans tracking is installed to provide security and ensure that stolen vehicles can be quickly returned. Whilst this benefit is also available to construction companies there are additional reasons why they should be looking to install tracking. These fall into two broad areas – safety & compliance and improved asset usage and protection.
Improving safety and compliance
In the 21st Century safety is a key factor that needs to be considered in all operations, but is not always easy to oversee. When you are managing mobile workforces at multiple work sites using a lot of equipment, it is very easy to lose track of what is going in. Fitting trackers to all your plant enables you to monitor both the plant itself as well as the employees' behaviour when using it. This makes your sites safer and more secure.
Functionality, features such as safe driving alerts, enables you to monitor every aspect of driver safety from compliance and vehicle maintenance to real-time coaching. You can also get real-time alerts on many other things ranging from speeding, through idling to harsh braking. All are fully configurable and can be received by whoever you want.
As well as safety considerations, on any construction site there will be compliance issues that you need to observe, such as restricted access areas, noise ordinances and hours of operation. With tracking you can easily monitor start and stop times, worker activity or equipment use and receive instant alerts for any exceptions. This ensures your staff are complying with work site policies, avoiding infringements, shut-downs or the anger of your neighbours.
Teams are often more productive, and more likely to follow safety procedures, when supervisors are on-site. With a co-Location report you'll be able to monitor how much time supervisors are spending at the worksite, as well as keeping an eye on excessive congregating.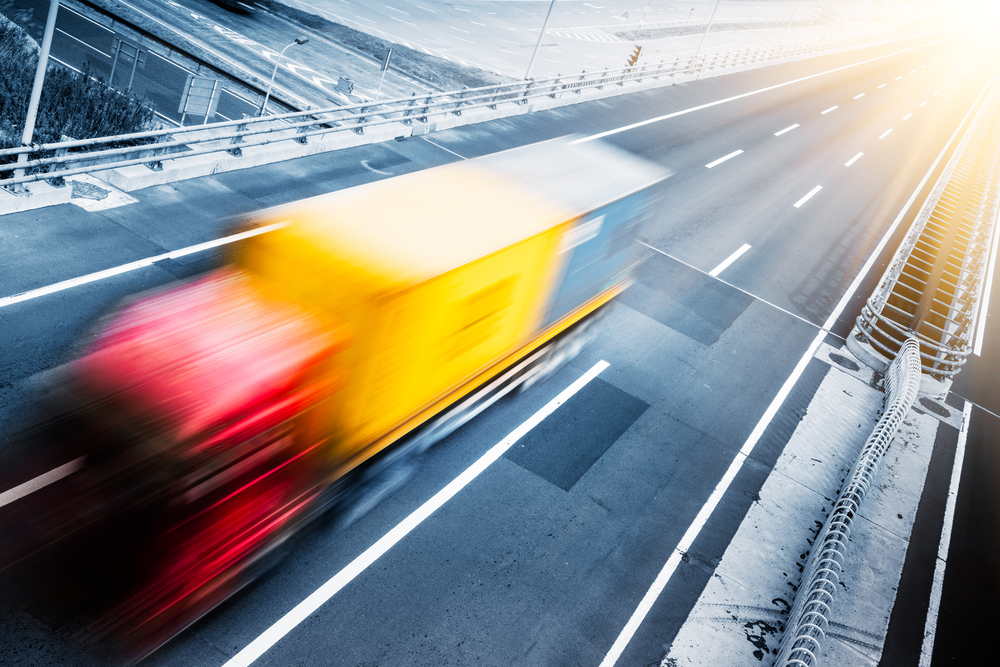 Increasing asset utilisation
Your plant assets are expensive items that are critical to profitability. It therefore makes sense that they are well utilised and maintained. Tracking can help with this from the strategic planning through to day-to-day usage.
Strategic and tactical planning is made easier when you know exactly what assets you have, where they are located and what jobs need to be done. By fitting trackers to the assets you will always know what you have and where it is through a single Web-based system that can be accessed from anywhere on any Web-enabled device, ensuring planning is made easier and more effective.
Real-time equipment monitoring will ensure you get the best use out of your plant. GeoFences can be set around restricted areas to help ensure that employees follow site rules. Power take-off events can also be monitored to see when and how equipment is functioning. Other features, like idling reports, seat belt alerts and ignition reports help monitor employee driving habits and offer a big picture perspective even when a manager cannot be on-site.
Downtime is costly and needs to be avoided. This can be minimised by proactive maintenance rather than reactive. With tracking you can easily configure the system to generate alerts for your own service department or local dealer. This ensures maintenance is planned and reduces downtime. Additionally, with accurate usage records you will be able to make better use of your warranty entitlements.
Finally, tracking will allow you to precisely measure the actual time spent on a job. This will enable you to improve the accuracy of job costing, billing, productivity benchmarking and planning resource requirements. All of which will you allow to bid for new work more accurately and profitably.
Securing your plant
Construction sites are always popular targets for thieves. With tracking installed in your assets, you can monitor any exceptions in real-time, whether it's unauthorised use, restricted access or a stolen asset.
You can also set up GeoFences around your construction sites. These will trigger an alert whenever a vehicle crosses a designated line. Trackers on the equipment will additionally help track and recover stolen assets more quickly, ensuring minimum disruption and reduced insurance claims.
It doesn't matter whether your equipment is old or new, non-powered or even outside the mobile network, asset tracking can help your business in many areas. To find out more about how Phantom asset tracking will benefit your business, contact us.