The Skills Shortage and the Rising Cost of Construction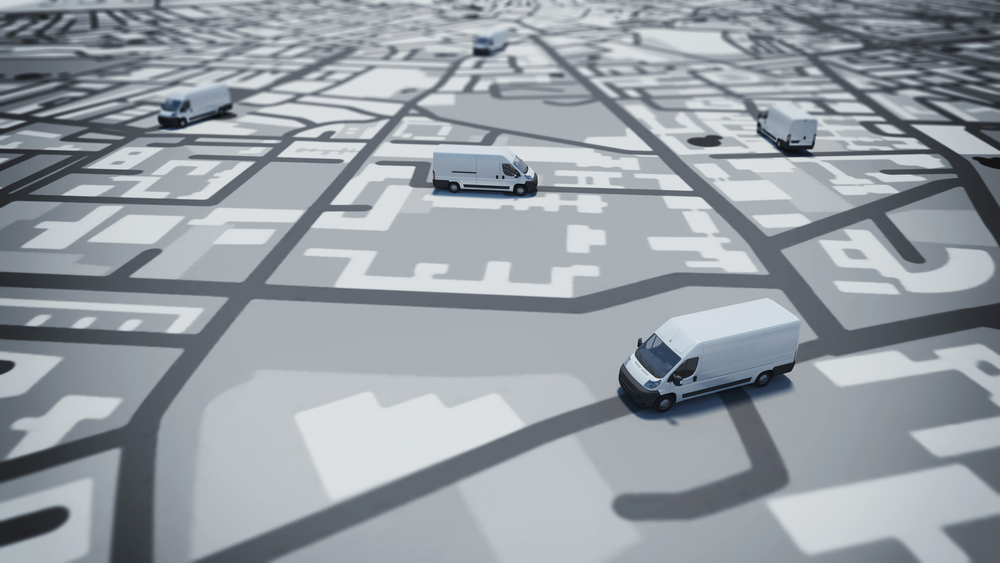 Key trades in the construction industry are currently in short supply. According to the Chief  Executive of The Federation of Master Builders, the industry is experiencing a serious skills shortage.
'We've been experiencing a severe shortage of bricklayers and carpenters for quite some time —[and] skills shortages are now seeping into other key trades such as roofers and plumbers. Indeed, of the 15 key trades and occupations we monitor, 40% show skills shortages…'
But with the UK housing crisis crying out to be dealt with, it's not a good time for a lack of suitably skilled construction workers.
The increasing demand for and scarcity of skilled tradespeople is also pushing up wages. This, coupled with the rising cost of materials is proving problematic for many small building firms.
What is causing the construction skills shortage?
The UK construction workforce is an aging one, with over 20% of our tradespeople being over fifty and 15% being in their sixties. The trouble is, as these plasterers, painters and plumbers retire, the same percentage of young people are not entering these professions.
Although there are endless opportunities in various trades, many young people are simply not choosing a career in construction. According to YouGov Omnibus research, only 3% of young people aged between 18-24 have searched for a job in the construction industry.
But why is this?
Maybe it's the perception of wolf-whistling workmen, muddy boots and hard hats. But construction is not all building sites and builder's bums. The construction industry covers careers in architectural design, engineering and project management, along with on-site trades. And all of these roles require specialist skills, whether it's the designing of a building or the physical making of it.
Many construction workers in the UK are also migrant workers. As many as a third of construction firms in the UK currently employ tradespeople who were born outside of the UK, according to a recent report by the Construction Industry Training Board. And therefore the skills shortage could worsen if free movement is removed following Brexit.
The construction industry is the cornerstone of the UK economy and is vitally important.
So, why are young people not keen on construction?
Construction is one of the UK's least digitised industries.
Today's young people were born into a digital world; they've grown up alongside technology. Young people, our digital natives, are fluent in technology and can't comprehend a world without superfast broadband or smart technology. This is the language they speak — it's what they know, it's what they like.
It's also possible that parents and teachers present a poor perception of the construction industry. In our age of helicopter parenting, parents who are eager to see their child do well will usher them towards university. Consequently, bright young people are guided towards other careers, not usually construction.
But construction needs some of these talented youngsters — to build sustainable accommodation, to create space for a growing population and to discover better ways of doing things. We must make a career in construction more appealing for the young generation.
Dealing with the dilemma
For the short-term at least, the construction skills shortage shows no signs of being sorted out. Higher wages for trades in short supply, combined with higher material costs thanks to the weaker pound, mean many construction firms need to keep a closer eye on their budgets.
A tracking system from Phantom can't help you find more bricklayers, but it can help you find your stolen vehicle or missing machinery. And can help you save money too.
Having a tracking system fitted in your company vehicles will not only reduce your insurance premium and help to deter theft, but you will save money on fuel bills and reduce repair costs too.
If the skills shortage is leaving you strapped and you're looking for ways to save money, call 0161 476 4050 to discuss how a tracking system from Phantom can benefit you.