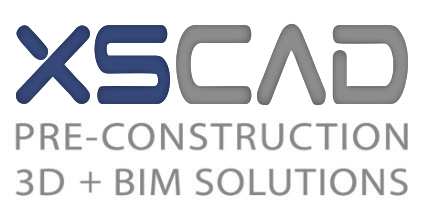 Destiny Mall, New York, USA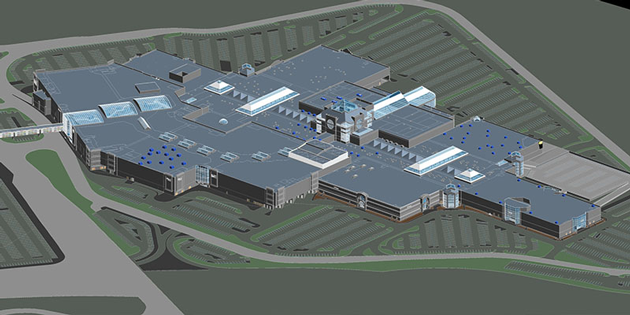 Scope of the project:
XS CAD was responsible for providing a BIM Model to allow our client to manage and control tenancy and leasing arrangements. We used Autodesk Revit Architecture to create the intelligent BIM model using 30 year old legacy data and 2D CAD drawings.
Building/Project information:
Destiny Mall, New York was built in 1984 and is 30mn sqft in size. It is the sixth largest shopping centre in the USA and the largest in the state of New York. It is six-story super-regional shopping complex with 250 places for shopping, dining and entertainment.