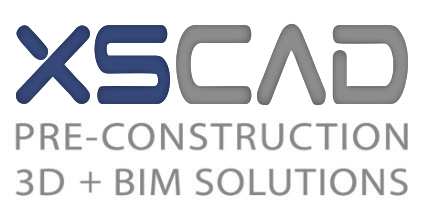 St Joseph's Hospital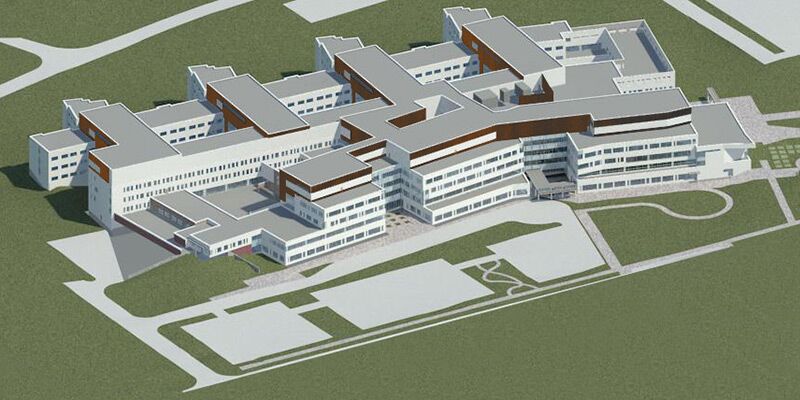 Description:
An 7,99,000 800,000 sqft. healthcare facility with an academic centre with a 200-seat amphitheater, library, auditoriums, meeting rooms, a patient unit for mental health and complex care, in-patient wards and rooms, operating theatres and inpatient and outpatient clinics.
Scope:
XS CAD was responsible for the creation of a fully coordinated BIM model utilising the Revit MEP platform. Our scope included 3D modeling, coordination and issue of coordinated drawings and single services sheets for all services within the site including pre-fabricated ceiling modules.