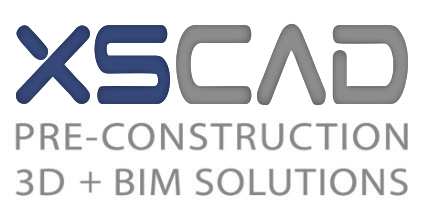 South Molton Community College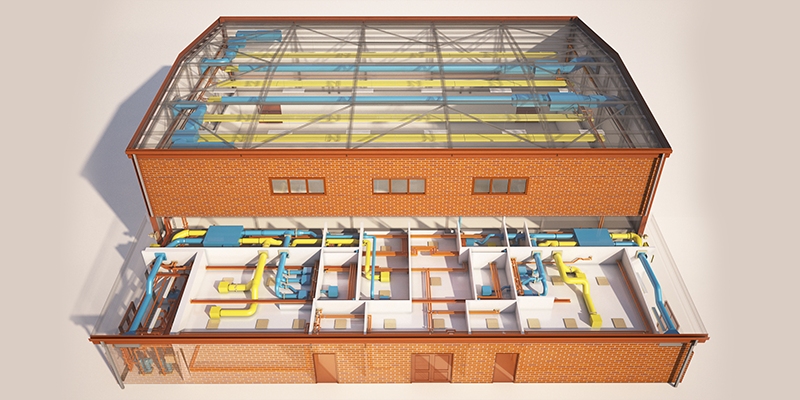 Description:
South Molton Community College is located in South Molton, in the English county of Devon. It is a co-educational foundation secondary school with capacity for 620 students. The construction was started in October, 2016.
Scope:
XS CAD provided installation ready and coordinated clash-free drawings to contractors for this project. We adopted a 3D design model and progressed it into a more workable coordinated solution using Revit MEP software as well as Navisworks.