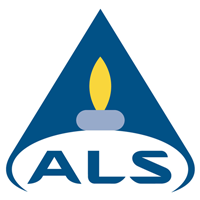 The M25 design, build, finance operate project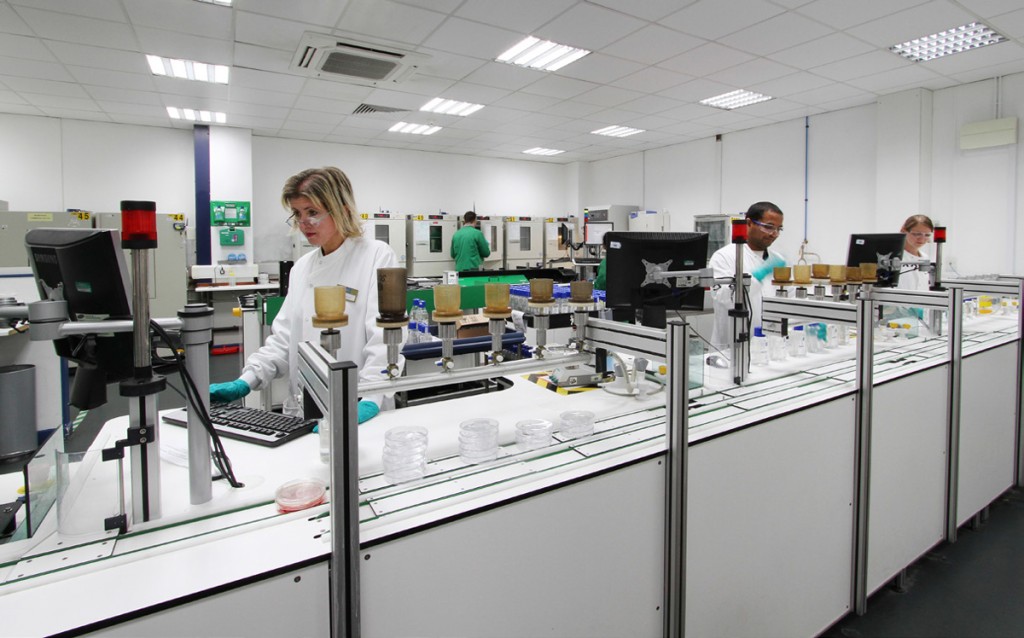 In 2009 the Highways Agency commenced works to add an additional 40 miles of capacity on the M25 motorway to allow for the increase in traffic figures expected for the 2012 Olympic Games.
The Highways Agency employed the Connect Plus Consortium, a Balfour Beatty Skanska Joint Venture, to carry out the work between Junctions 16 and 23, and Junctions 27 and 30, in addition to refurbishment work on the A1(M) Hatfield Tunnel. 
The project is part of a 30 year concession which will include the widening of other key sections of the M25, operation and maintenance services and lifecycle replacement of the whole road, including 250 miles of strategic road links in and out of London. 
A bespoke suite of analytical parameters were needed to monitor against site-specific thresholds, for soils, waters and leachates, for which ALS Environmental was employed as partner for this aspect of the project. 
ALS environmental have a wide knowledge and experience within the contaminated land industry and expertise when it comes to dealing with significant infrastructure investment programmes. 
The company supplied testing of parameters for chlorine, phenols, cyanide, PCBs and VOCs on the site. Its technical expertise and consistent service delivery ensured that all analysis was carried out swiftly, allowing the project delivery deadlines to be met.