David Barbour, Estimating Manager, praises ConQuest system
"I save around three to four days per tender"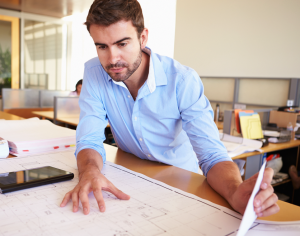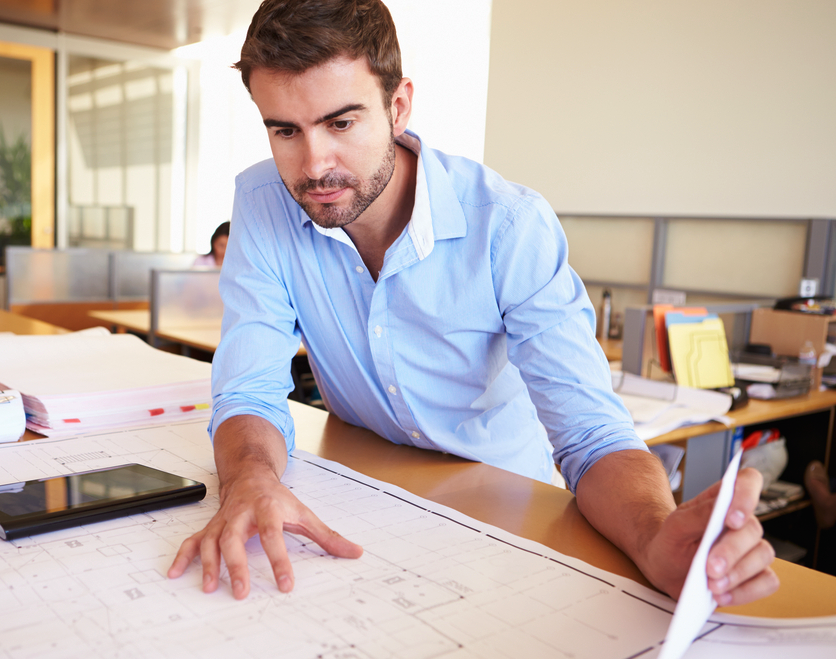 David Barbour is the Estimating Manager for akp Scotland Ltd. Having been in the industry for many years, he has used a number of different systems to price all kinds of work. Within akp, they work in three main areas; Healthcare, Refurbishment and General Contracting. They work on a lot of hospitals, fit outs of offices/shops and then general contracting that can cover anything. His department has won between 150 and 200 jobs on ConQuest with a value of between £20,000 and £4M each.
"I am working on a job at the moment worth about £2M but there is no bill of quants. The library match feature in ConQuest lets me put in the client's headings but then use my library descriptions and resources to create lots of build ups behind their headings. I can have 10 separate build ups for each item but they are hidden, when we win the job all that information is there in the background."
akp Scotland Ltd send 90% of their enquiries out via ConQuest's cloud based enquiry system. David explains that in the past they have done everything manually, they have designed special CD's with headings in for subcontractors, they have looked at other non integrated and non construction cloud based systems but he considers ConQuest to be the best:
"Prior to the On Line system, sending enquiries could be laborious, with hundreds of drawings to go out. When we introduced ConQuest's enquiries system we had much less resistance from our subcontractors than when we had with CD. We can get enquires out very quickly.
"I save around three to four days per tender by using ConQuest On Line. So, if we price 150 tenders per year, this will give approximately 500 man days longer for our supply chain to price the enquiry. Half of this time is either by emailing out separate enquiries or copying CD's, the rest is by not using royal mail, thereby taking one to two days delivery.
"The time saved allows my sub-contractors three to four days longer to price my enquiry. It also reduces the support from our admin staff on copying letters & CD's as well as enveloping and franking. It also allows myself and Phil to spend more time on each tender (equates to around 200 days per year between us, as well as pricing more projects).
"The number of projects we manage to tender each year has increased by about 15% since we have started using the On Line system.
"I like the tracking system; if subbies say they didn't get the documents we can see if they have downloaded them. You can see who has priced the enquiry you sent or if they have priced someone else's which is important on a lot of design and build stuff."
It is clear that akp have taken full advantage of the On Line module which ConQuest gave akp, and all of the customers running the Enquiry Management module as a free update.
We asked David if he could say anything else about his experience with ConQuest:
"It's just very stable; it doesn't crash, I work with it at home and there are no problems whether I'm using Citrix or working locally.
"It is very accountable and auditable. The information is clear and concise."