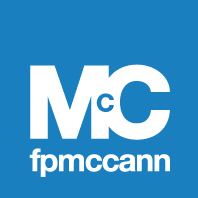 No-dig Pipe Jacking Technology adopted on Aylesbury Housing Development
Site: Aylesbury Housing Development, Buckinghamshire
Contractor: Chiltern Thrust Bore
Products Supplied: DN450mm Precast Concrete Jacking Pipe
A no-dig storm water pipe scheme has been successfully completed on the site of a new large community housing development in Aylesbury, Buckinghamshire. Olney based drilling and boring specialists, Chiltern Thrust Bore has undertaken a 23 metres pipe-jacking drive for a construction and ground works company as part of the in-line flood management programme of works.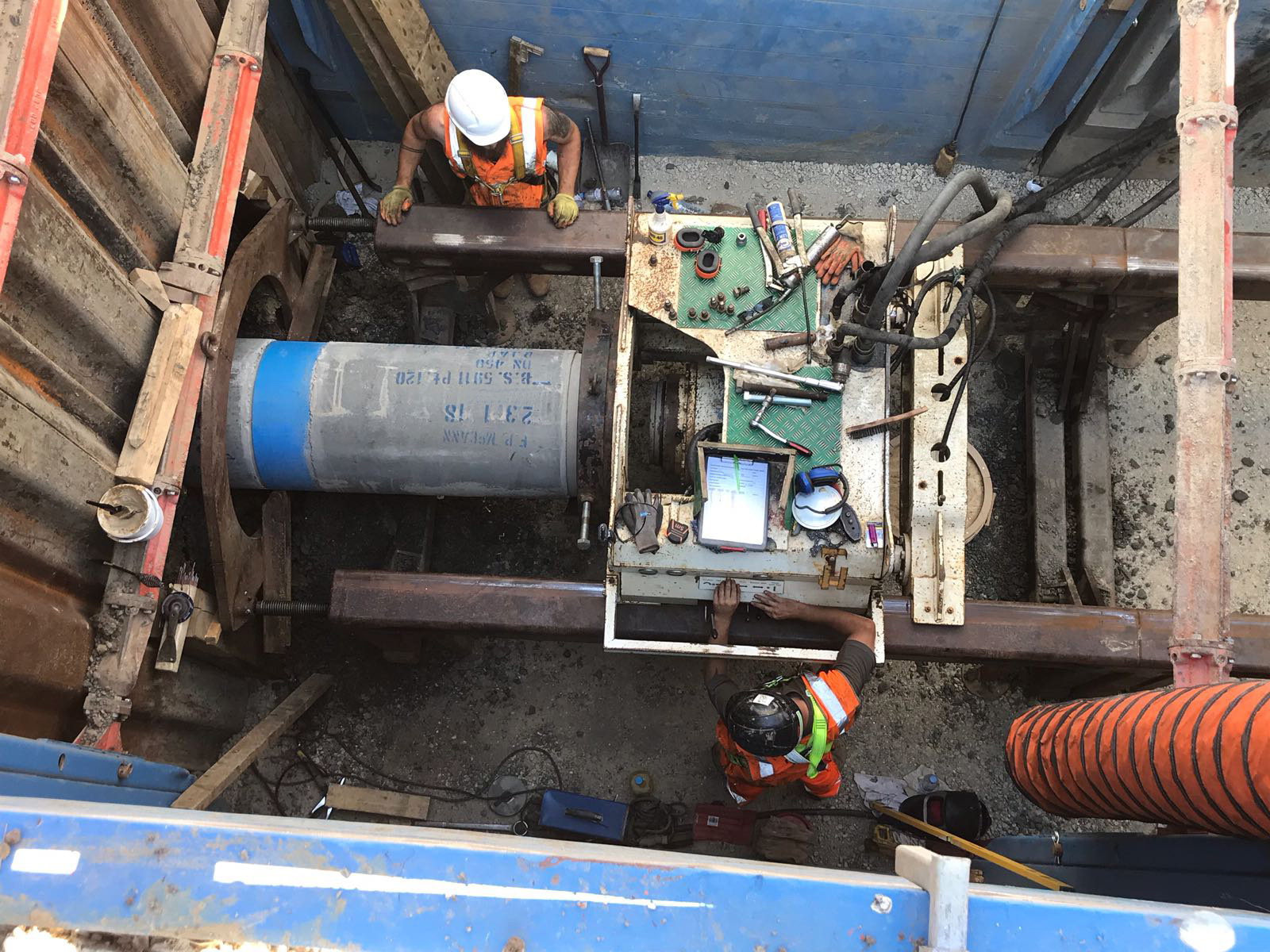 The 23 metres crossing could not be undertaken by conventional open-cut method as overhead power lines prohibited the use of ground excavation equipment. FP McCann supplied a DN450mm precast concrete jacking pipe from its Alnwick facility in Northumberland which was installed using Chiltern Thrust Bore's guided auger boring trenchless technology, typically utilised in deep pipeline drives.
Trenchless work is far less intrusive than the traditional open-cut method of pipe laying and is particularly suited to areas where utilities, water courses or transport infrastructure has to be crossed. From the construction of a 5-metre deep shuttered drive and reception shaft, to the piloting of the tunnel and main auger drive, the scheme was completed on time and within budget.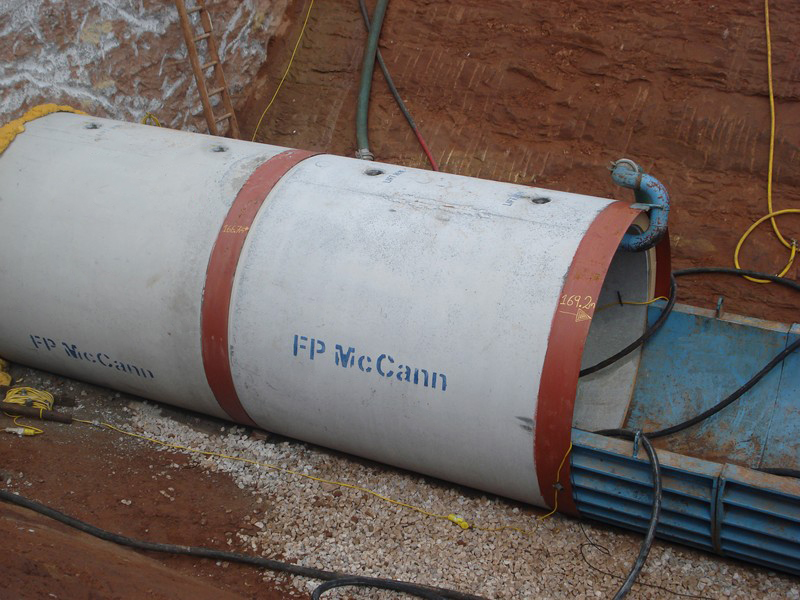 Commenting on the project, Dave Croot, Project Manager for Chiltern Thrust Bore says, "Despite the short distance and relatively small diameter, adverse ground conditions resulted in extremely high pressures being encountered during the pilot process. Our experience resulted in us carrying out modifications to both the cutting head and the augers cases to ensure a successful installation. Despite these alterations, jacking forces reached around 100 tonnes; FP McCann's concrete jacking pipes were more than capable of withstanding the excessive pressure. The crossing was completed successfully and within programme."
Established in 1994, CTB Ltd has over 20 years' experience in tunnelling schemes for the MOD, British Airports Authorities and water and power utilities companies, as well as on turnkey civil engineering projects such as Crossrail. The company owns and operates one of the most extensive and diverse range of tunnel boring and directional drilling equipment in the UK.
FP McCann supply a full range of precast concrete jacking pipes from DN450mm to DN2400mm.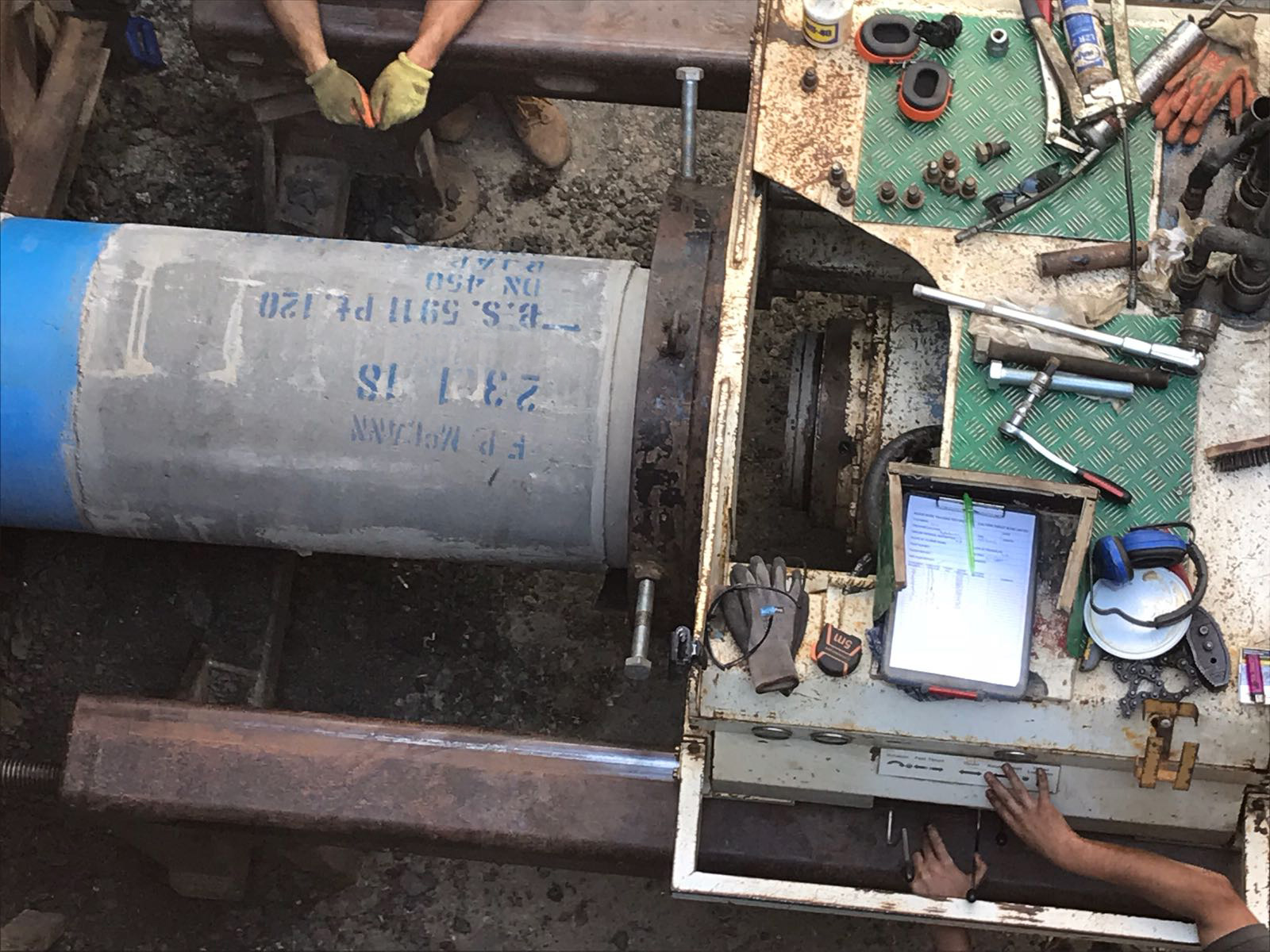 For further information on FP McCann's Tunnels & Shafts solutions, contact the team at Cadeby on 01455 290780 or email [email protected].