How to reduce the impact of plant theft on your business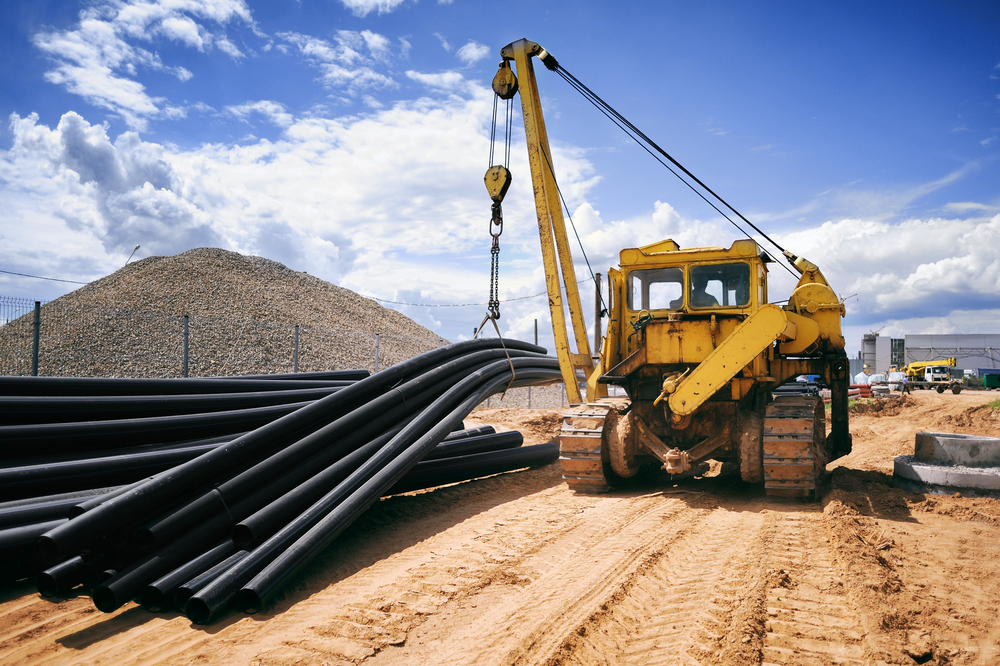 A recent survey carried out by the insurer Allianz Cornhill revealed that more than £70M worth of construction plant has been stolen from sites in the UK in the last year. When the full costs of the disruption, subsequent loss of business, increased insurance premiums and replacing the stolen plant are taken into account, this type of theft is believed to cost the UK construction industry some £800M annually.
What's more the problem is getting worse every year. Factors ranging from the increased sophistication of the thieves, through the single common key system used on many sites today, to poor security for stored keys, are all contributing to the increase. Recovery rates of stolen plant are also significantly lower (10%) than for motor vehicles (55-60%). This is because of the lack of identifying marks and registration documents make it difficult for the police to identify the owner of equipment even when they actually manage to recover it.
Remote immobilisation increases the chance of getting plant back in one piece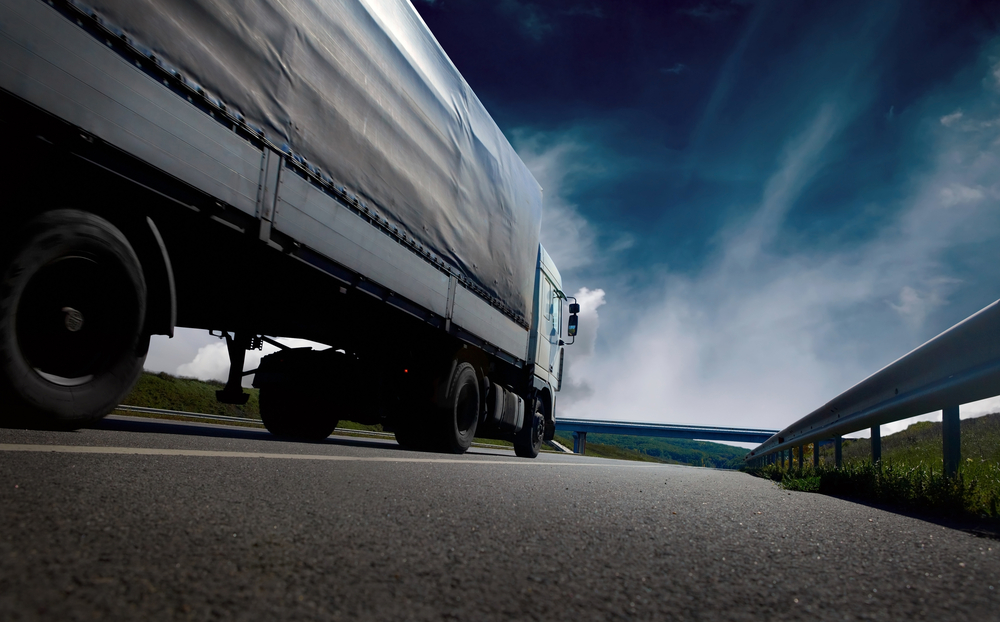 Phantom has a proven track record of protecting and recovering motor vehicles, caravans and motorhomes. The Company has made significant investment in its tracking systems and 24 hour control centre to monitor tracked vehicle movements, and can quickly identify when a theft is in process and work with the police to affect a quick recovery. Now, Phantom have the capability to take this protection one step further and immobilise a stolen vehicle as soon as it stops.
For plant: diggers; tractors; forklifts; HGV etc on remote construction sites, or out for hire, this is invaluable. Phantom can quickly and cheaply fix a hidden GPS control box to plant on site, which gives you access to our unique Fleet system. Once logged onto the Fleet system (from any device with Web access) the user can remotely immobilise the vehicle or piece of machinery by transmitting a code that will stop its operation.
Phantom will then notify the police and the plant owner as to where exactly the vehicle is located. This allows recovery to take place quickly and the chances of you getting it back in one piece are greatly improved. Preventing the disruption, loss of business and replacement costs of the plant make the fitting of such a protection device deliver a rapid ROI.
Phantom are able to provide a nationwide service to fit our remote immobilisation/tracker devices at your site at a time convenient to your working requirements. To find out more about this service and how we can help you reduce the disruption and costs when plant is stolen from your site, contact us today.