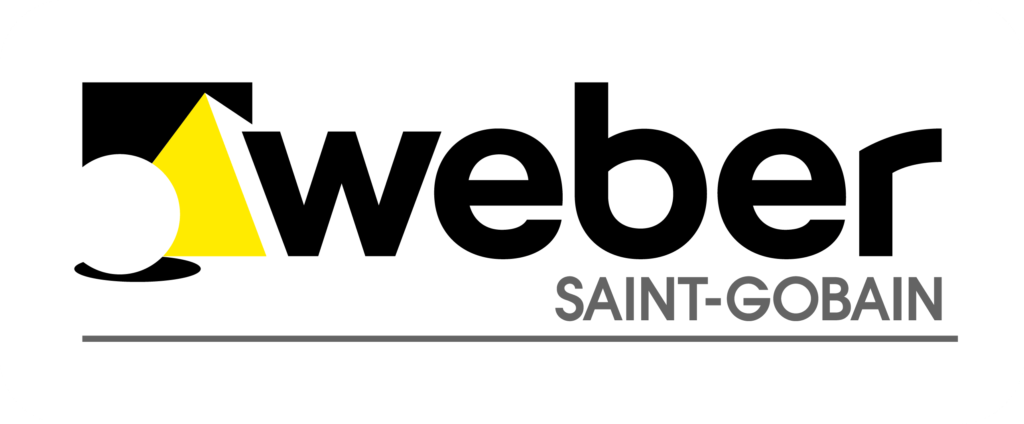 5 benefits of external wall insulation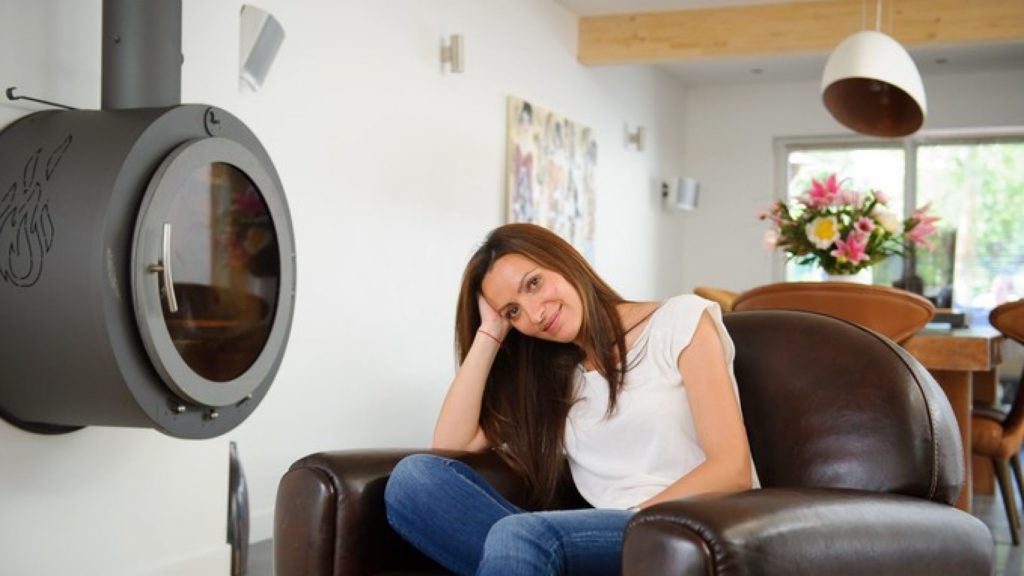 Homes and workplaces contribute significantly to the UK's carbon footprint – accounting for around 47% of total carbon emissions.
Of the 22 million homes in the UK identified as being in need of remedial action in order to reduce wasted energy, 8.5 million are rated as 'hard to treat' homes, meaning usual methods of retroactively insulating a home aren't always viable options.
External wall insulation (EWI) systems provide a retrofit solution for hard to treat properties. So what is EWI and why should it be used? Saint-Gobain Weber explains…
EWI makes it possible to insulate a home by fitting insulation to its external walls, improving thermal performance and reducing energy consumption.
EWI systems are built up in several layers:
Insulation layer (polystyrene, mineral wool, resole foam)
Glass fibre matting
Undercoat render and primer
Topcoat (paint, render etc.)
The home is habitable during the works, which take place exclusively outside. Choosing EWI avoids interfering with plumbing and electrics, and means space inside the home is not reduced, unlike with internal insulation which can reduce the habitable area by up to 7%.
Here are five benefits of choosing external wall insulation:
Improves the thermal performance of a building
EWI improves the walls' thermal inertia and limits heat loss. This improves the indoor thermal comfort, reduces heating costs, and limits CO2 pollution.
Living spaces become more comfortable
Heat loss through the walls of a home causes damp, which can lead to paint and plaster degrading, wallpaper coming unstuck, and the development of mites and mould. Damp homes can also contribute to respiratory problems. Effectively insulating a home limits the effects of condensation, and can help tackle issues with damp.
Reduces noise levels
Noise pollution can have a detrimental impact on health and well-being. One way to cut down on disturbances such as traffic noise from outside is to install an EWI system – a quieter home is a more comfortable one.
Makes a more attractive home
EWI is covered with a decorative finish such as paint or render. Weber offers a wide range of low-maintenance decorative finishes which are compatible with Saint-Gobain Weber's range of EWI systems such as silicone and acrylic paints, mineral renders, brick effect, and dry dash as well as ashlar and quoin detailing.
A more valuable, high-performance build
Whether the project is a new-build or a renovation, external wall insulation will future-proof it against regulation changes. Potential future buyers will be interested not only in the appearance of the home, but also the thermal performance. A well-insulated, thermally-efficient home which has been coated in fire-retardant materials is a more valuable one.
For more information on EWI systems, visit the Saint-Gobain Weber website.