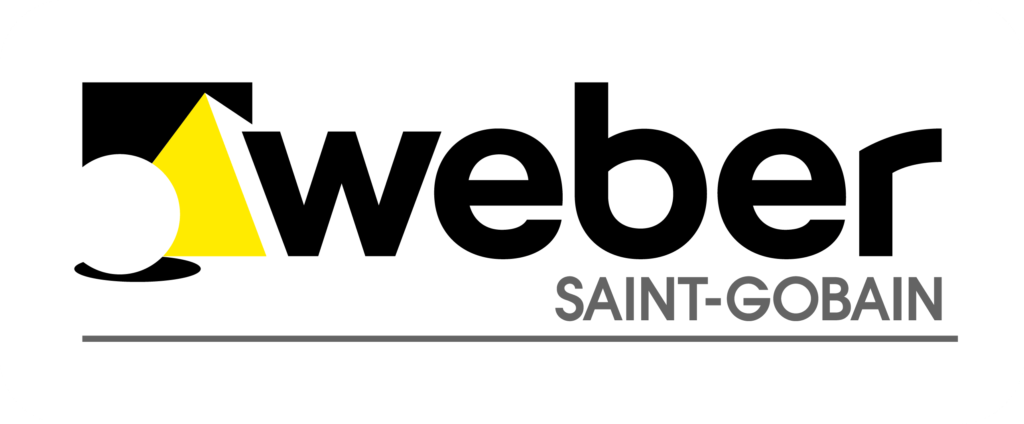 How to remove silicone sealant
Discoloured, stained or untidy silicone can ruin the aesthetics of a bathroom. Although it is a versatile product and can be used on a variety of surfaces, it won't last forever.
Silicone sealants may need to be removed due to over application, excessive mould, or just general wear and tear, and it can be a hassle.
Saint-Gobain Weber has compiled a step-by-step guide of the best way to remove silicone sealant from bathroom tiles.
Please note: before starting the task make sure to wear appropriate protective clothing.
Step 1:
 

It's important to first clean the area in which the work will be taking place. After removing any personal items out of the way, use some washing up liquid on a sponge to scrub the area without leaving a residue.
Step 2:
 

Using a sharp utility knife or razor, gently cut along the old silicone. Next, run a flat-blade chisel against the tiles so that the silicone pops out and can be peeled away. Remove as much of the old sealant as possible while being careful not to scratch or damage any of the surface that has been worked on.
Step 3:
 

In most cases, a thin layer of silicone will be left behind. To remove it, use a flexible plastic or metal blade, pushing and pulling it backwards and forwards to scrape out the excess.
Step 4:
 

After removing the silicone, wipe any remnants off using a cloth. To make the job easier, soak the cloth in white spirit in order to break down the last of the silicone, making it less sticky and easier to wipe up.

Looking for a replacement sealant? 

weberjoint silicone is a curing waterproof silicone sealant that dries to form a tough, flexible, water tight seal. Suitable for domestic use in wet rooms, bathrooms or kitchens, weberjoint silicone is ideal for sealing baths, showers and basins. 

It also has anti-fungal properties that suppress mould growth in areas of high humidity. 19 colours available, that are colour-matched with Saint-Gobain Weber's grouts, weberjoint silicone allows homeowners to have the perfect finish for their project.  

Find out more about Saint-Gobain Weber's weberjoint silicone.