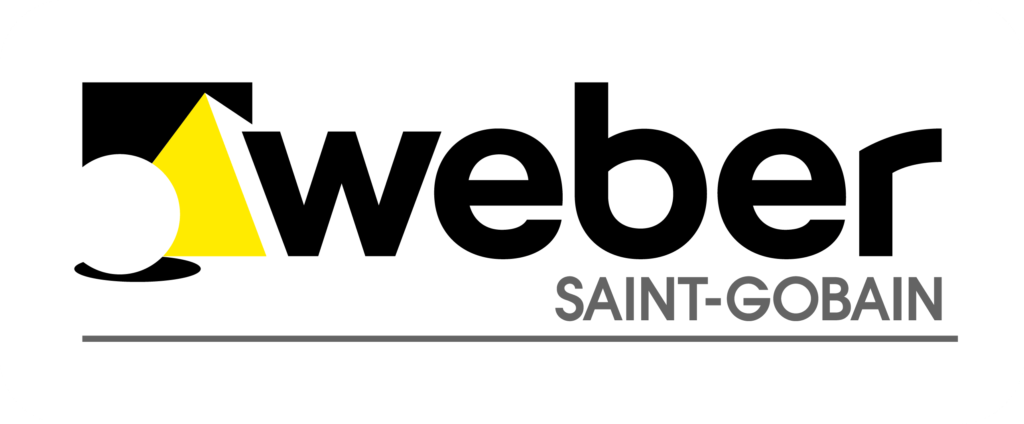 What is monocouche render?
For homeowners looking for the best option for extensions, applicators needing to recommend a durable façade to a client or a specifier wanting the best finish for a project, the question is asked, what exactly is monocouche? Saint-Gobain Weber explains: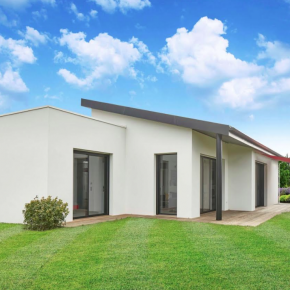 Monocouche render is a fantastic product. It's long-lasting, low-maintenance, and through-coloured so there's no need for a top coat or painting. Saint-Gobain Weber has taken traditional sand and cement render and dialled it up a few notches. With increased weather resistance, algae resistance and the ability to apply with a render pump, monocouche render is the ideal finish for your home or project.
But what does the word 'monocouche' mean? In French – where monocouche originates – it literally translates into English as 'one coat'. Our monocouche renders are applied in two passes, but these bond together to form one strong monolithic coat.
On a formulation level, the type of cement used in monocouche renders allows for pigmentation, which is what gives it the colour and means there's no need to paint it. A monocouche render can refresh a current facade or offer a vibrant look to a new build. With various finish options, including scraped and spray/roughcast, and features such as quoin and ashlar, a creative final look can be achieved.
See Saint-Gobain Weber's full monocouche render range.