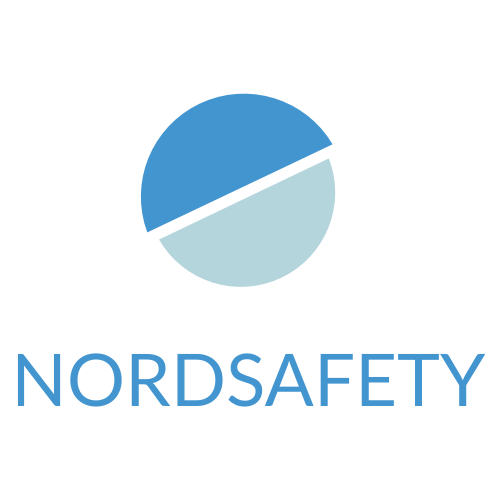 Best practices for using NordSafety at the site of an incident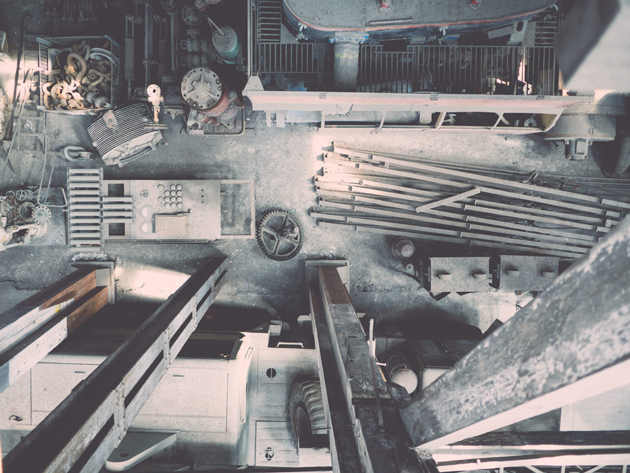 NordSafety knows that accidents happen. Using our mobile-based EHSQ management platform is the first step towards a safer and more aware workplace environment, but should the unexpected occur, using our software will help you to assess and deal with the incident as efficiently as possible, right from the scene.
Here we take a look at just some of the ways that NordSafety is proven to be a valuable tool while you're reporting a near-miss, processing an unwanted event or troubleshooting a potential hazard.
Document the damage
NordSafety's innovative imaging feature allows you take photographs when out in the field and save them into incident reports, so that you can keep a visual record of what has happened or highlight a fault that needs to be corrected. Because the system is available across a range of mobile and tablet devices, you'll always have something on hand to take photos as and when you need to.
Make things happen
With NordSafety, you can assign tasks to appropriate staff members directly from the app. So once you've considered the action that needs to be taken, you can notify exactly the right person for the job and allocate them a brief, ensuring that problems are resolved as quickly as possible. Evaluate the incident, and immediately call in the help you need to get things done.
Increase the odds
By activating our Public Reporting feature, you can encourage employees and visitors to report anything that they deem to be amiss, whether that's an ongoing health and safety risk, or a more immediate threat. Receiving these additional notifications will help to speed up incident resolution, and reduce the risk of future accidents from taking place.
Stay informed on the move
Being a mobile solution ensures that NordSafety can provide you with the most up-to-date incident information, collected on location, allowing you to follow-up in real time and share details with other parties working on the same site. So in the unfortunate event that an unwelcome situation does arise, you'll be able to see exactly the data you need, without having to man the desks.
With the increased protection of NordSafety on your side, we know that preventing accidents and threats is the happiest outcome for your ecosystem, although in the unlikely event that an incident does cause damage or disturbance, you'll be ready to tackle to problem head on, and on the go, with an EHSQ system that is always right by your side.
Reduce the likelihood of negative incidents with NordSafety
Taking your EHSQ management digital with NordSafety is the mobile solution for creating a more engaged workforce, improving auditing and reports, and increasing safety awareness throughout your facility. To get started click here for a free trial, or simply contact our team to find out how processing incidents is as easy as using an app.