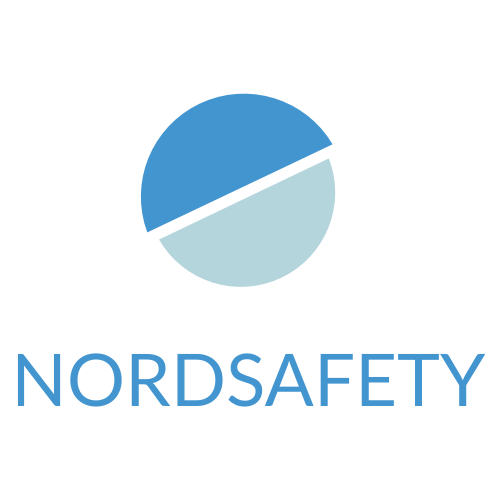 Trailblazing Women in Tech: Megan Schaible joins to lead NordSafety UK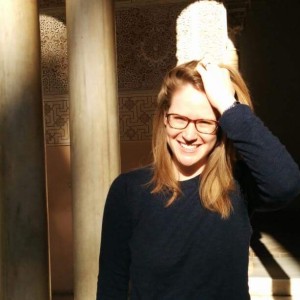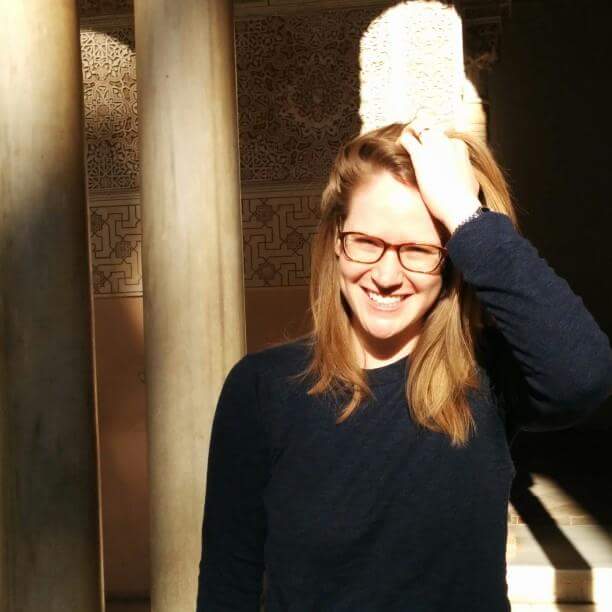 Today marks exactly one month since joining NordSafety as our Managing Director of UK business and two weeks since our debut on the UK trade show scene at HSE Birmingham. I could not be happier to be here or prouder to be part of such an ambitious team dedicated to making vital changes to the way we all approach health and safety at work.
Growing up in the Midwest of the United States, I had the privilege of being surrounded by strong, hardworking career women who instilled these values through example in jobs typically reserved for men. My mother worked as a coil winder and later draftsman for an ABB factory manufacturing industrial transformers for over eighteen years. My aunt has spent her career as a manager for a surveying company, in charge of all the teams in the field at just about every type of site you could think of. Their stories built over years of witnessing what can go wrong on the floor or in the field, gave me a deep appreciation for the men and women responsible for developing the systems and rules so often seen as mundane or a nuisance, to keep them safe.
My own story with NordSafety began in November 2016 when I met the co-founders at the Web Summit in Lisbon. I was there in my remit as head of development for the Computer Science Department at the University of Oxford. Throughout the days, I was blown away by the energy and inspiration surrounding so many people all vying to have their chance to be the next big thing.  In a conference of nearly 50,000 delegates from all over the world with a shared mission of discovering ways to use technology to improve some aspect of our lives, NordSafety was the only company representing technology in health and safety. We were off to a good start.
As all great stories do, this one involved a few pints at an industry-related pub crawl that ended in ideas shared and bonds formed around a common passion for being a part of something that can have a profound impact on people's lives. As the months passed, we kept in touch and discussed NordSafety's ambition to expand internationally. After having secured our first round of UK customers in the past few months, it was time to take the plunge and I was brought on board to spearhead this growth. Two weeks into joining the company, HSE Birmingham was certainly a baptism by fire, but one I am glad to say I came back from, buzzing with enthusiasm from a customer base hungry for a solution to make their life easier and engage their people in an improved culture of workplace safety.
I am very excited for the year to come. I hope I can make my mother and aunt proud.
Megan Schaible
P.S. If you will be at the London Health and Safety Expo at Excel in June, stop by the NordSafety booth and say hello!