Construction company, Built, discuss improvements to progress claims flow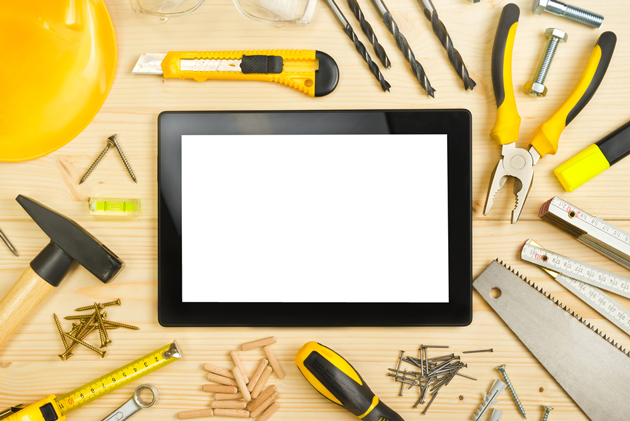 Before opening their offices in the UK, Progressclaim.com experienced great success in Australia. Here, Australian based global construction company, Built, describe how Progressclaim.com helped transform their application and certification process.
---
Built, were finding it difficult to manually deal with up to 9,000 progress claims from projects every year, and the task of processing such claims was proving time-consuming and error-prone for administrators.
Completing electrical work and installing air conditioning are just some of the claims that are submitted on building sites.
Using Excel spreadsheets can be a very manual process and there are rules in place for how you can respond to a claim, said Built CIO, Chris Clarke.
In one instance, staff at one of Built's latest projects were on site on a Saturday night until 8pm, attempting to meet the statutory requirements for processing progress claims within the timeframe.
In Australia, the construction industry is worth $300 billion, and often projects can be delayed by contract disputes. Built hasn't experienced any of these disputes themselves, says Clarke, but there are discussions surrounding whether jobs have been completed in a certain time frame.
Clarke says there are 'variations' within a claim that you also have to contend with, and that something that could improve the time and accuracy of the claims process would be highly regarded, particularly for Built.
Progressclaim.com is a web-based claims software developed in Australia. In the last year, Built has been using it in 15 of its sites across the country, and by the second quarter of 2016, 100 contract administrators and senior managers and 200 subcontractors will use it at 80 sites.
The need for emails and spreadsheets is eliminated with Progressclaim.com, as individuals can submit and share job information by using the software on their mobile device, which, according to Clarke, is exactly the sort of app that people want, "it has to be as simple as someone picking up the phone or looking up the weather", he said.
The time taken to complete progress claims has already been reduced by 40-50% and enhanced the quality of information presented, which Clarke says benefits the company's productivity.
"It's a collaborative approach with us and the sub-contractors and they are loving it because they are getting their progress claims in sooner, and with more accuracy.
"Imagine your paperwork has gone from having to sit at a computer to sliding your thumb across a scale on your iPhone to indicate that you have completed 20 per cent and then say 'submit'. That's how simple it is".
Progressclaim.com software is now available in the UK.